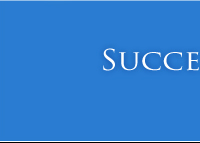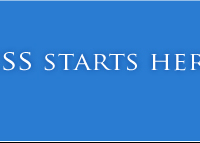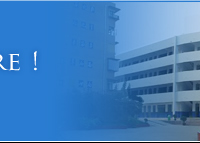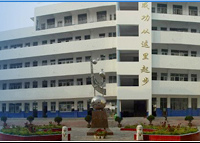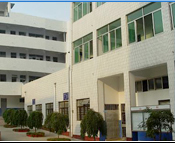 WWW.AQWGY.NET
Introduction to Anqing Foreign Language School
  Anqing Foreign Language School (AFLS), founded in 2004, is a private school located in Anqing, Anhui Province. The school is dedicated to cultivating the inherent gifts, skills and talents of children in grades 1 through 12. It also has an international department preparing students for going to college abroad. AFLS has been awarded titles as National Advanced Private School, Advanced Private School of Anhui Province, Excellent Private School of Anqing Municipality, and Private Demonstrative Senior High School of Anqing Municipality, leading the private education in Anhui Province.
  With its East and West campuses combined, AFLS occupies an area of 180,000 square meters. The school has 520 full-time staff, 5 foreign teachers and over 6,000 students. It offers two foreign language courses of English and Japanese, and provides students with different choices: boarding, semi-boarding or non-residence.
  Every child is unique and has great potential. AFLS helps students maximize their strengths and approach success in different fields. Start here, go anywhere!

CORYRIGHT © 2011 WWW.AQWGY.NET. ALL RIGHTS RESERVED