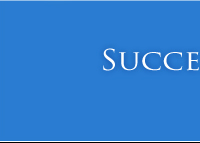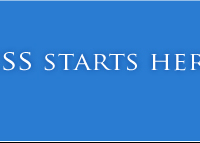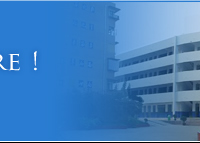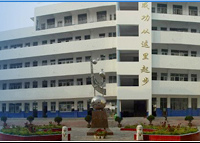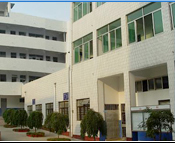 WWW.AQWGY.NET
March 8th Goddess Festival
On 8th March, 2023, we welcomed the 'March 8th Goddess Festival' in the spring scenery, which was held in Anqing Foreign Language School's Junior High Department of the west campus.
To be specific, the activity raised the curtain in a healthy and happy song. Through the activities of 'table tennis slalom' and 'stepping on the balloons', the goddesses showcased their elegance, agility, quietness and brilliance. Therefore, laughter filled the lecture hall.
On the whole, flowers and willows decorate the world and the goddesses of Anqing Foreign Language School lived their lives with joy and brew a pot of spring scenery in the 'March 8th Goddess Festival', strolling leisurely along the road of life.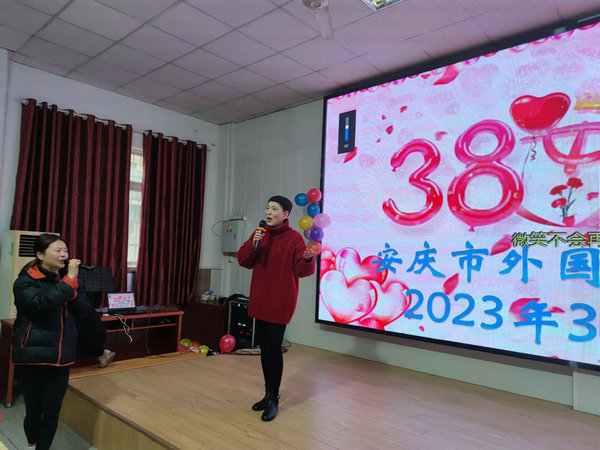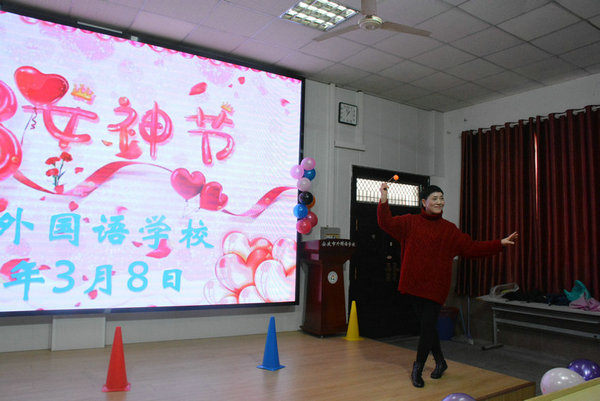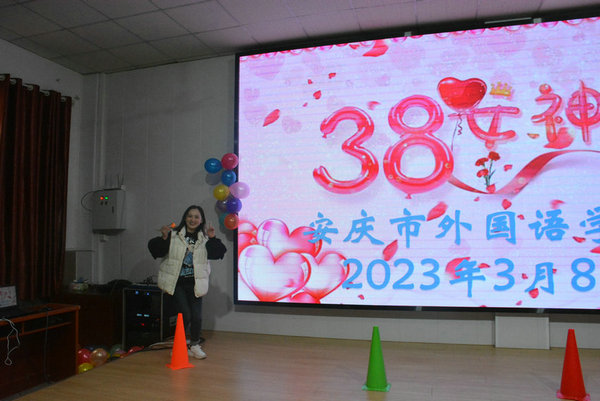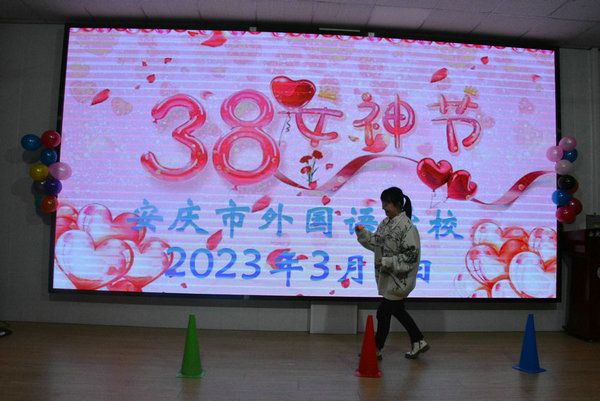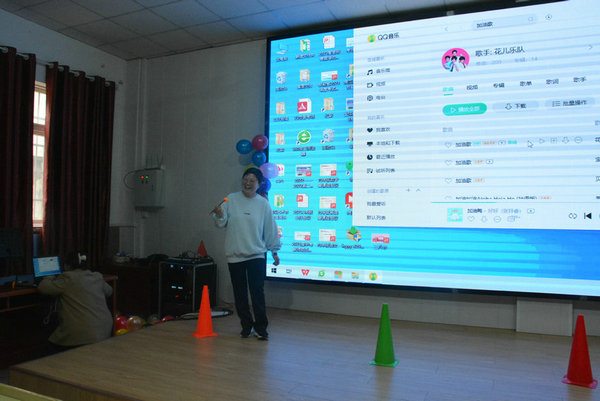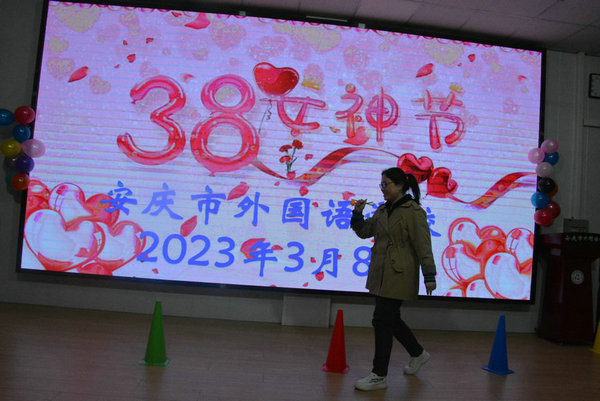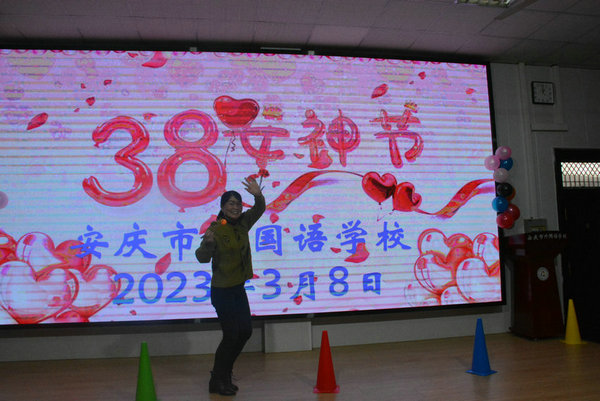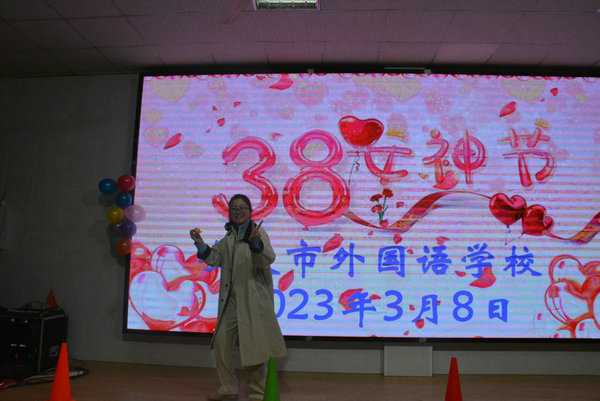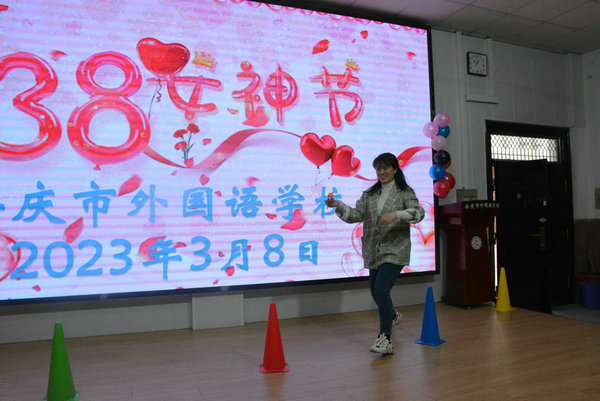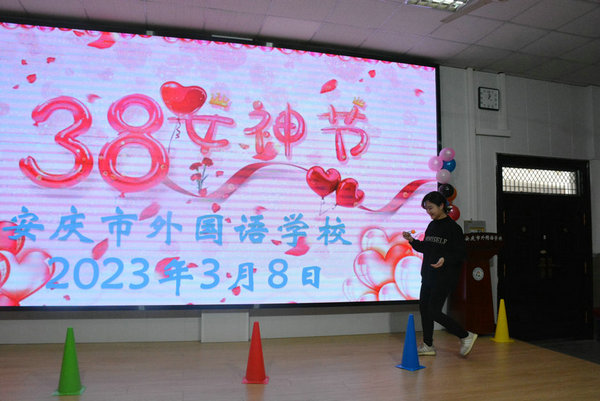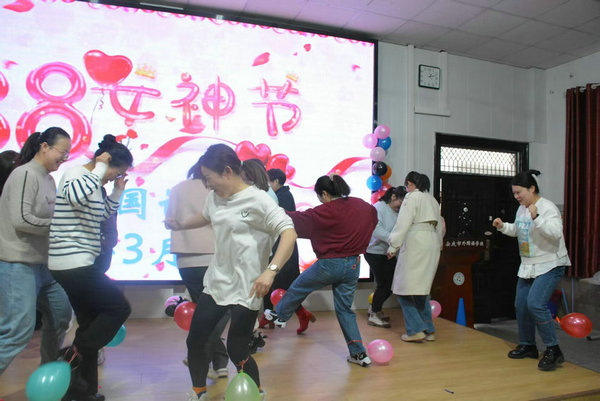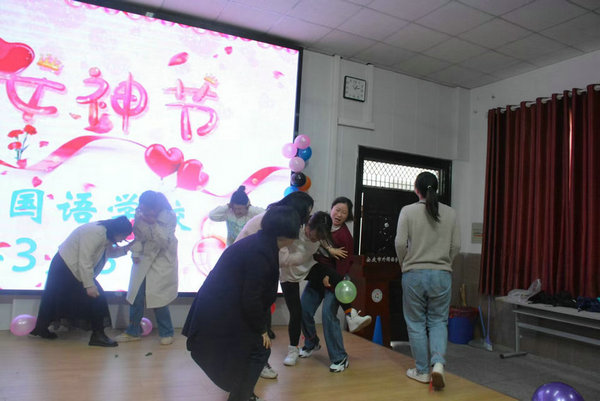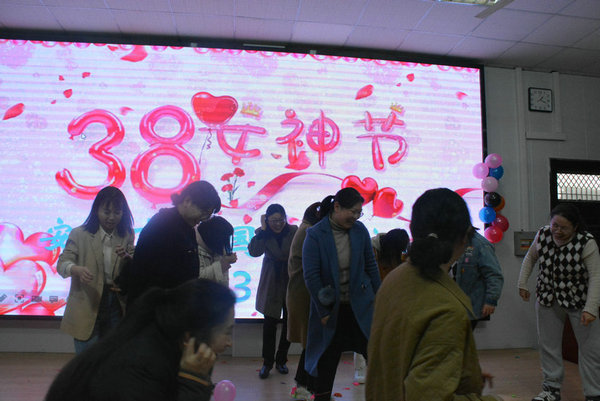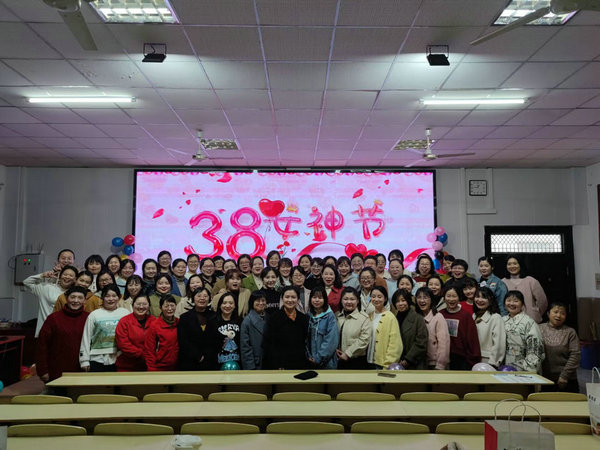 CORYRIGHT © 2011 WWW.AQWGY.NET. ALL RIGHTS RESERVED