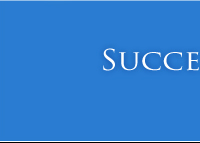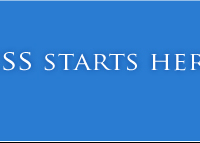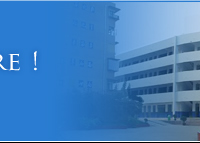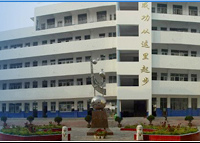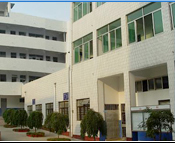 WWW.AQWGY.NET
Tug-of-War Competition
The sunshine is warm and comfortable in March, and the spring breeze is warm and pleasant in March, too. In such a beautiful spring season, the sixth grade of the Primary Section held a lively and interesting tug-of-war competition under the arrangement of the PE teachers.
To be specific, on the field, the kids went all out, clung to the ropes, pushed off the ground and leant back. What's more, in the shouts and cheering of the students, the players moved neatly, worked together and vowed to earn honor for their classes.
Overall, this activity effectively enhanced the cohesion of the class and brought joy to the children's tense study life, which will surely leave an unforgettable mark in the colorful childhood memories of the children.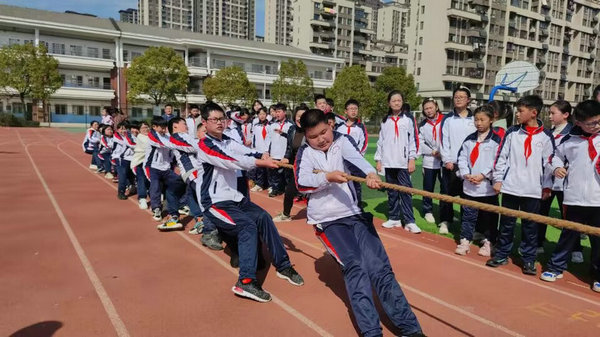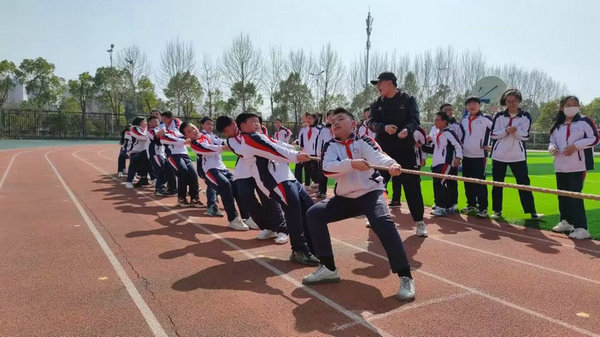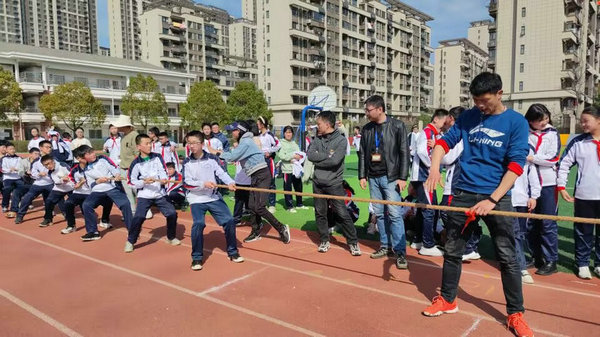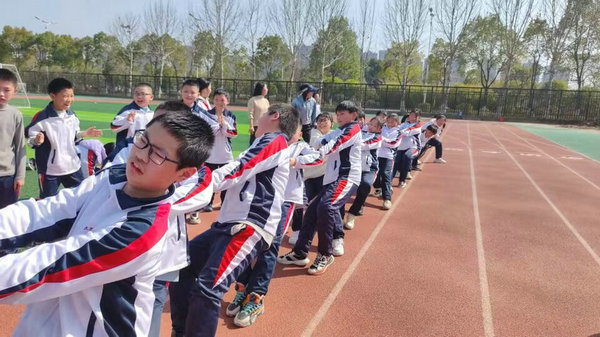 CORYRIGHT © 2011 WWW.AQWGY.NET. ALL RIGHTS RESERVED