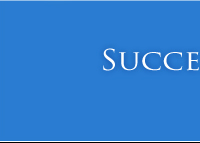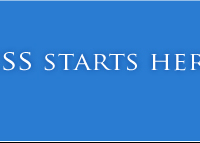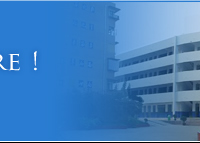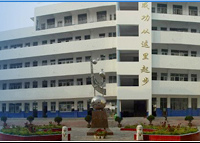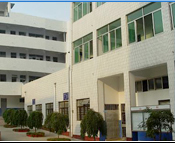 WWW.AQWGY.NET
Online Parents' Meeting
In order to promote home-school contact, let the parents of graduating students have a deeper understanding of the educational and teaching methods and how students study at school in the preparation for the Senior High School Entrance Examination, form the joint force of home-school education and cultivate students' active and healthy preparation state, on 3rd April, the Junior High Department of the east campus meticulously organized each class to hold an online parents' meeting.
At the meeting, each head teacher reported to parents the students' current learning performance and psychological state, affirmed the advantages, and pointed out the shortcomings in the meantime. What's more, the head teachers put forward suggestions to parents, hoping that parents could create a good learning environment for their children, pay attention to their chlidren's study and life and enhance their self-confidence and enterprise. More noticeably, parents should cooperate with the school, form home-school cooperation, jointly accelerate children's progress in the final sprint phase, improve students' ability to correctly face the Senior High School Entrance Examination and challenge themselves.
On the whole, the parents' meeting narrowed the distance between the school and parents and laid a solid foundation for the follow-up work. We believe that with our joint efforts at home and school, our students from the 9th grade will be able to realize their dreams.
CORYRIGHT © 2011 WWW.AQWGY.NET. ALL RIGHTS RESERVED