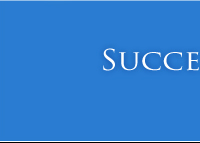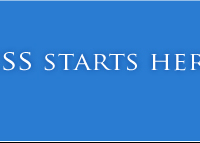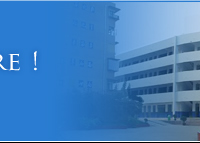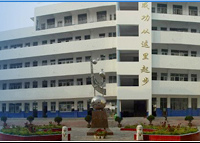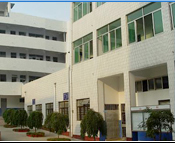 WWW.AQWGY.NET
Myopia Prevention Activities
The eye is the window of human soul, however, myopia is a layer of white gauze covering the window. In order to popularize scientific knowledge of eye use among students and enhance students' awareness of loving and protecting eyes, on the afternoon of March 28th, the west campus held a class meeting with the theme of 'taking good care of eyes and preventing myopia'.
In class, the head teachers explained the current situation of myopia and the cause of myopia to the students through PPT and videos so that the students could realize the harm of myopia. Later on, in the discussion session, the students spoke actively and discussed the bad eye use behavior in life and the methods of eye protection.
In summary, through this activity, the students realized the harm of myopia and the cause of myopia, and understood the significance of developing good eye hygiene habits and protecting eyes.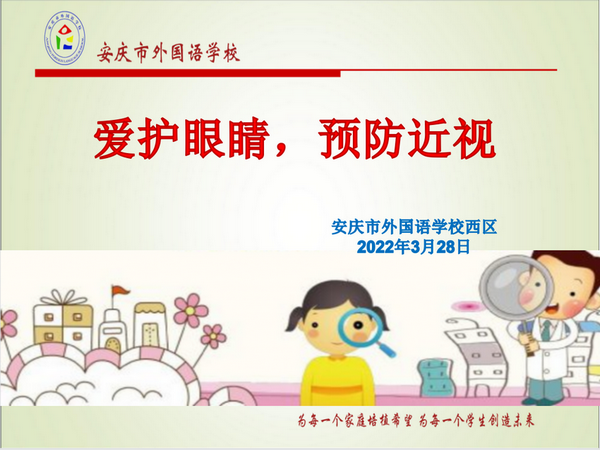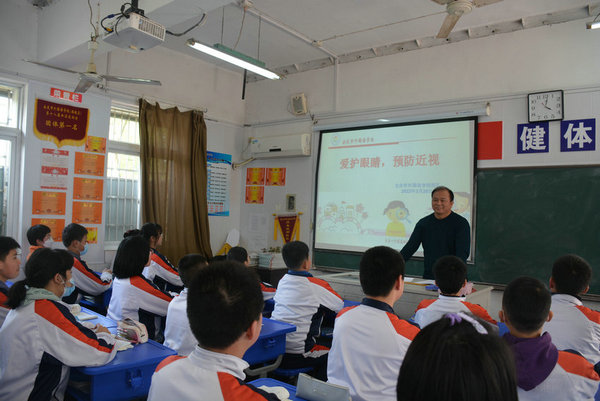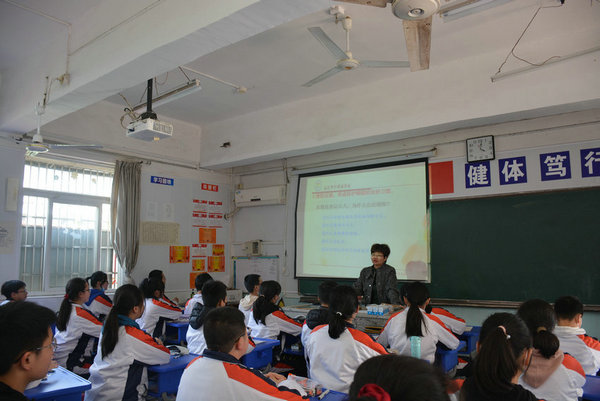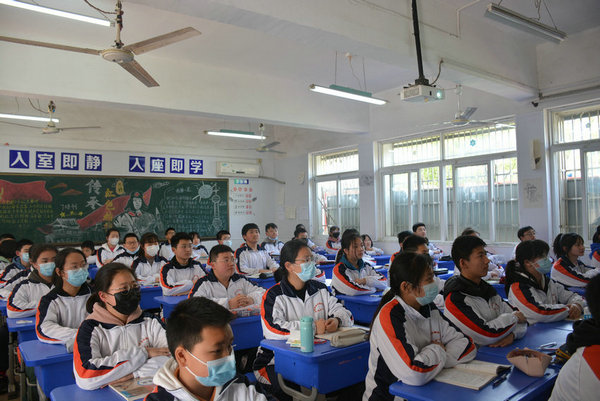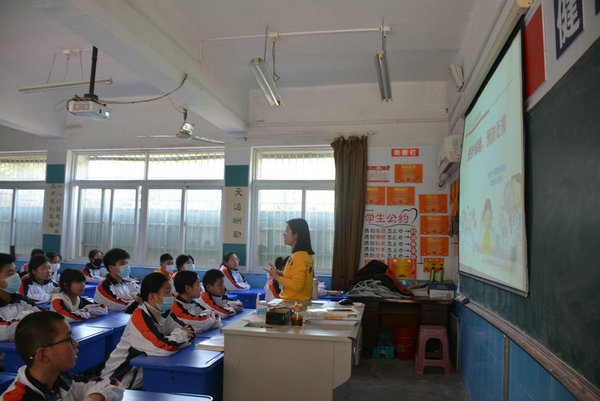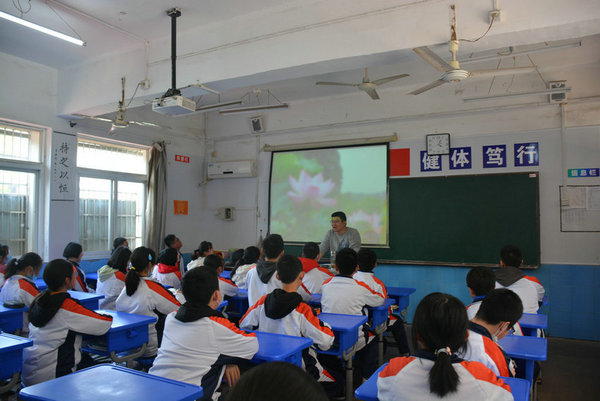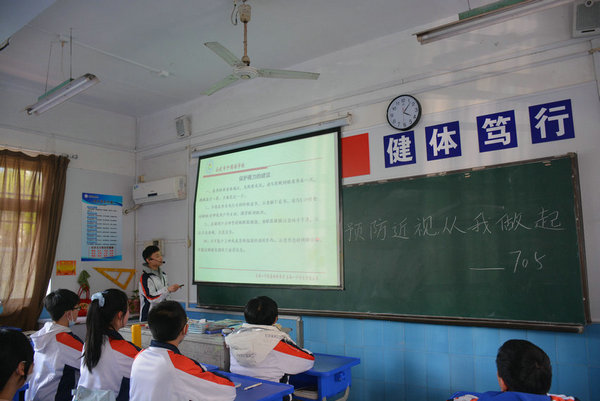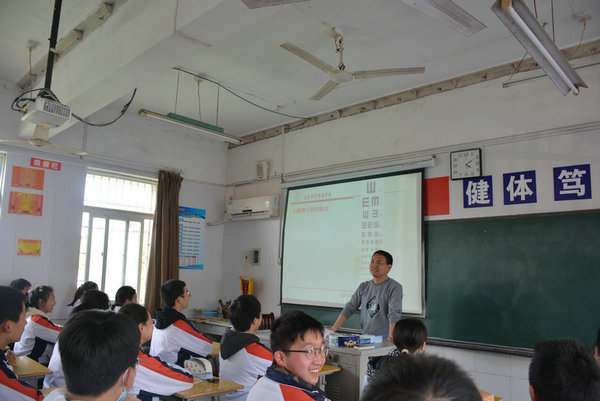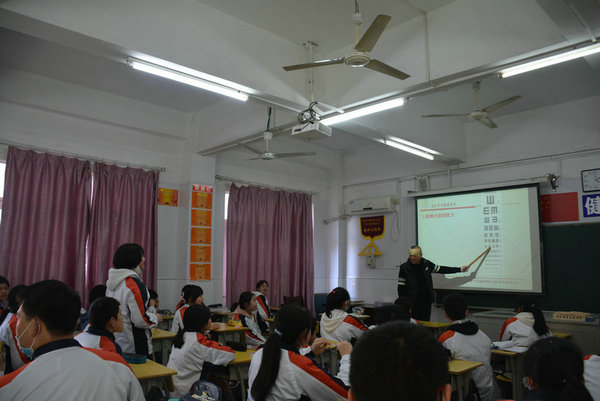 CORYRIGHT © 2011 WWW.AQWGY.NET. ALL RIGHTS RESERVED