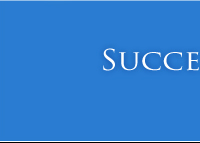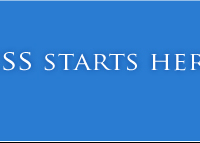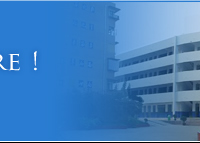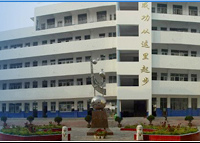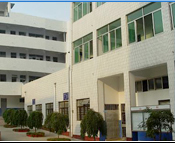 WWW.AQWGY.NET
Revolutionary Song Contest
In order to enrich the campus cultural life, inherit the revolutionary ideals, and enhance the Party's political leading role, under the leadership of the general Party branch of Anqing Foreign Language School, on the afternoon of December 28th, 2020, the featured activity of the eighth grade -- Revolutionary Song Competition began in an orderly manner and ended successfully!
The competition took the class as the unit and was orderly implemented by drawing lots in advance.
To be concrete, there are 12 classes with 12 songs respectively, which passionately displayed the passion of youth and expressed the revolutionary feelings to the fullest. The songs sounded quite familiar because we have heard them many times such as 'Return from the Shooting Range', 'Defend the Yellow River', 'Without the Communist Party, There will be No New China', 'Unity is Strength' and so on. The positive songs were hovering over the campus!
To sum up, the art activity meticulously arranged by the general Party branch and the history group let the students nurtured by revolutionary tradition and patriotic sentiment, which is quite meaningful. Today we are singing to our heart's content in Anqing Foreign Language School, and we will bravely shoulder the task of the great rejuvenation of the Chinese nation tomorrow!
CORYRIGHT © 2011 WWW.AQWGY.NET. ALL RIGHTS RESERVED