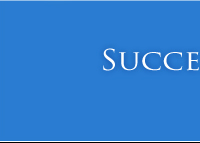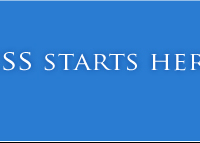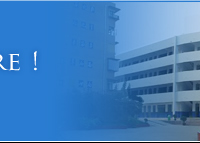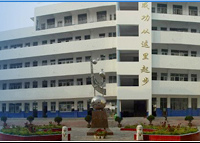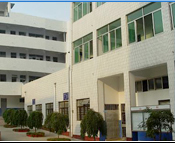 WWW.AQWGY.NET
A Bulletin of Glad Tidings
First of all, warm congratulations to Anqing Foreign Language School's faculty representative team on winning the champion of badminton and tug-of-war with excellent results and winning the Sportsmanship Award in Anqing Education and Sports System and the Second Staff Sports Meeting of Municipal Universities.
Second of all, warm celebrations to our student representative team with the Junior High Department on winning the first place in the total score of the team in Youth Future Star Sunshine Sports Convention in Anqing City.
Third of all, warm congratulations to teacher Lu Fei who won the first prize and teachers He Chun and Zhang Mei who won the second prizes in the selection of the fifth theme class meeting quality class in middle schools of urban areas of Anqing City.
Anqing Foreign Language School
21st December, 2020
CORYRIGHT © 2011 WWW.AQWGY.NET. ALL RIGHTS RESERVED