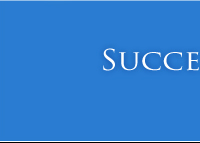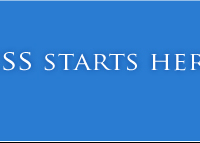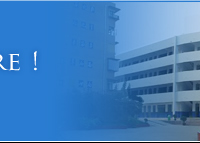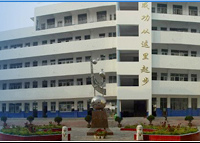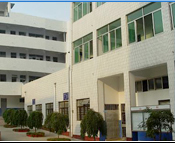 WWW.AQWGY.NET
Education of People's livelihood
Recently, Anqing Foreign Language School organized a class meeting on the topic of education and people's livelihood in each class of the Junior High Department in order to publicize and educate the knowledge of people's livelihood project policy, guide the teachers and students to care and pay attention to the people's livelihood project, and let the Party and State's policy of benefiting the people enjoy popular support.
Specifically, in this theme class meeting, each head teacher mainly explained the guarantee mechanism of State funds for compulsory education, namely the compulsory education 'Free Textbook Fees, Free Tuition and Subsidize the Living Expenses of Resident Students' as well as the Student Financial Aid System of Regular Senior Secondary Schools. In addition, Anqing Foreign Language School has set up a motivational scholarship to reward and subsidize students.
In conclusion, education is vital to the development of a country and the rise and fall of a nation, and it is also a livelihood project for hundreds of millions of families to look forward to a better life. In fact, it is an inevitable requirement to carry out and implement the education and people's livelihood project policy to promote educational fairness and harmonious development. It is also a solemn promise made by the Municipal Party Committee and the municipal government. The project on education and people's livelihood reflects the importance it attaches to education and the care it gives to every student. Moreover, the education and livelihood project encourages the students to study hard and master their skills. In the near future, they will make their own contributions to the great rejuvenation of the Chinese nation.

CORYRIGHT © 2011 WWW.AQWGY.NET. ALL RIGHTS RESERVED