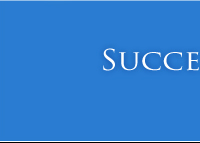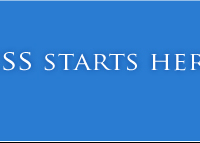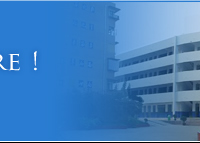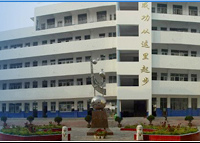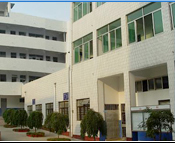 WWW.AQWGY.NET
Back to School
Anqing Foreign Language School's campus is full of the beauty of spring and the aspiring students meet again. On the morning of 26th April, students from Grade 7 and Grade 8 of the Junior High Department of the east campus finally returned to school! This extraordinary return to school, full of the expectations of parents, teachers and students, united the strength of Anqing Foreign Language School to overcome difficulties, and gathered the spirit of all the staff and faculty members. Therefore, the campus which was once quiet and full of coziness opened her warm arms and eagerly embraced these students who were anxious to return to school.
Specifically, the links of enrolling in school were meticulous such as the staggered shifts of registration, temperature measurement, health code inspection as well as information registration. Thus, the on-site registration was safe, well-organized, civilized and efficient.
More noticeably, it was particularly warm and affectionate when the teachers and students met again. Considering that it was inappropriate to hug each other, teachers and students showcased fist and palm salute to express their inner excitement!
Under the full guarantee of Anqing Foreign Language School, students returned to their campus life in an orderly manner. What's more, Anqing Foreign Language School will continue to strictly implement a variety of measures concerning the novel coronavirus pandemic prevention and control to escort students' school life.
In conclusion, every seed that survives the winter has a dream about spring. Together, we hope that the numerous students who have lived through the test of the coronavirus pandemic will emerge from the cocoon, and fly with dreams like the insects in winter and fish under the ice when spring returns so that they will greet the innumerable great achievements of 2020!
CORYRIGHT © 2011 WWW.AQWGY.NET. ALL RIGHTS RESERVED