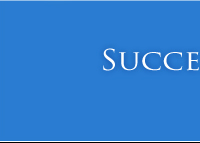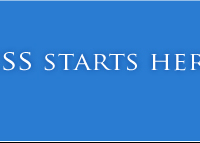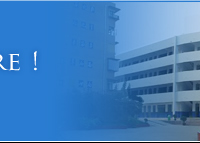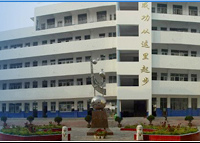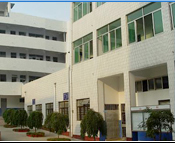 WWW.AQWGY.NET
Constitution Publicity Week
December 4th, 2019 is the sixth National Constitution Day in China. According to the unified arrangement, Anqing Foreign Language School has carried out a series of activities of 'Constitution Publicity Week' in various forms to promote the spirit of the constitution and safeguard the authority of the constitution.
In the first place, on 2nd December, Anqing Foreign Language School hung the slogan of constitution on the main road of the campus and played the subtitle of 'Constitution' on the electronic screen of the administrative building.
In the second place, at the flag-raising ceremony on Monday, 2nd December, student Yuan Shengyao from Class 6, Grade 10 gave a speech under the national flag entitled 'Discipline Ourselves and be Law-Abiding Good Students', in which Yuan Shengyao expressed that she should start from herself, start from the little things around her and consciously be a good student who knows, understands, obeys and protects the law.
In the third place, on 4th December, during the morning reading lesson, the Primary, Junior and Senior High Departments proceeded 'Constitution' morning reading activity under the organization of the head teachers so that students had a deeper and comprehensive understanding of the constitution and relevant laws.
In conclusion, a series of 'Constitution Publicity Week' activities started a crave of learning constitution among teachers and students, which guided them to consciously become loyal devotees and stalwart defenders, consciously abide by the constitution and vigorously carry forward the spirit of socialist rule of law so that the grand event would build a strong 'rule of law' campus atmosphere and achieve effective results in constitution learning publicity.
CORYRIGHT © 2011 WWW.AQWGY.NET. ALL RIGHTS RESERVED