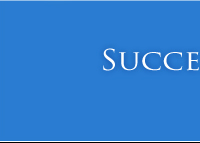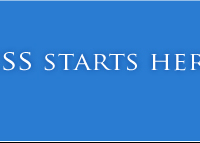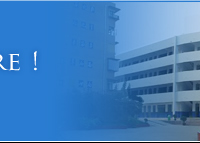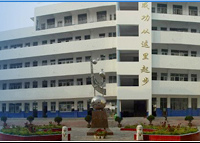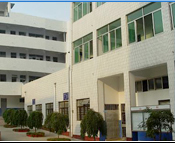 WWW.AQWGY.NET
Emergency Evacuation Drill
At 8.20 A.M. on 18th October 2019, as the alarm sounded on campus, Anqing Foreign Language School started the fire and earthquake emergency evacuation drill for the first semester of the 2019-2020 academic year.
To be concrete, the drill was conducted during class and all the teachers and students who were having classes in the teaching buildings needed to be evacuated to the safety zone. When the alarm sounded, all the teachers from each class immediately organized the students to evacuate the classrooms quickly and orderly from the designated route to the athletic field. Under the orderly organization of the emergency evacuation drill working group, more than 3,000 teachers and students quickly withdrew from each teaching building and assembled in the track and field stadium within 4 minutes.
After the drill, Anqing Foreign Language School specially invited Officer Ge with Laofeng Police Station of Anqing Public Security Bureau to comment on this evacuation drill. Afterwards, Vice Principal Liu Bing, Commander in Chief of this emergency evacuation drill made a summary speech in which he praised the teachers and students who earnestly participated in the drill and safely and swiftly assembled in the safety zone. Vice Principal Liu Bing stressed that all teachers and students should further establish the idea of 'Safety First, Prevention First', strictly prevent the occurrence of campus emergencies, further enhance the establishment of safety awareness, improve the ability to cope with emergencies and ensure personal safety.
In conclusion, Anqing Foreign Language School has always attached great significance to safety education and prevention work. This emergency evacuation drill aims to enhance the safety awareness of teachers and students, make all teachers and students get familiar with the emergency evacuation route and train their abilities to deal with various emergencies.
CORYRIGHT © 2011 WWW.AQWGY.NET. ALL RIGHTS RESERVED