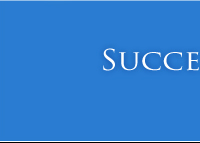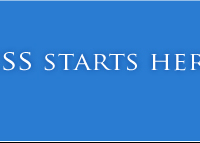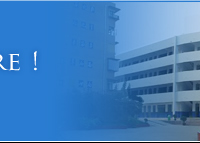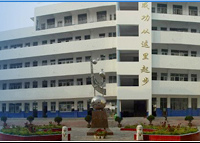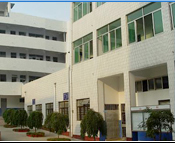 WWW.AQWGY.NET
Commendation Conference
On the morning of 14th October, Anqing Foreign Language School's Junior High Department of the west campus held a commendation conference for the monthly examination in October in the first semester of the 2019-2020 academic year, which was presided over by Director Zhang Li and attended by school leaders Director Hu Qilin, Director Wang Shengxiang and Secretary Sun Yijun.
To begin with, Director Zhang Li highly affirmed and expressed her warm congratulations to the students who obtained excellent results. In the meantime, she read the list of the students who acquired the Merit Award for the overall test score in the monthly exam, Academic Excellence Award in the single subject as well as the Improvement Award respectively. Director Zhang Li sent her best wishes, hoping all the students would follow the example, study diligently, think and share ideas, exceed themselves and dare to excel.
Finally, the representatives of the award-winning students of each grade made their speeches who expressed their heartfelt gratitude to the teachers for their hard work, shared their scientific learning habits and methods and expressed that they would cherish the honor, study harder and strive to be excellent children of Anqing Foreign Language School.
CORYRIGHT © 2011 WWW.AQWGY.NET. ALL RIGHTS RESERVED