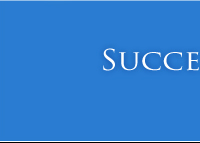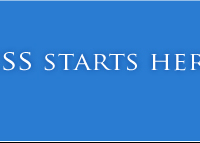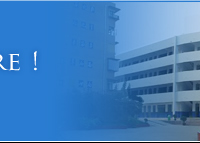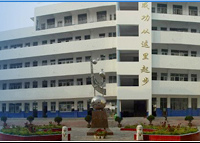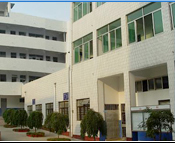 WWW.AQWGY.NET
Campus Beautification
So as to further clean the overall environment of the school and create a good atmosphere for study, work and life, 120 seventh-grade activists of youth league application in the west campus beautified the campus under the organization of the Youth League Committee on the afternoon of 10th October, 2019.
To be concrete, this activity was carried out in groups, each of which cleaned and wiped the tiles around the teaching building, comprehensive building, foyer and flower beds. Students are fully prepared and full of energy. They fetched water, wiped with a cleaning ball and cleaned with a duster cloth, which let the whole campus instantly become more bright and tidy.
Overall, campus is our common home and it is every student's obligation to protect the campus environment. Therefore, let us join hands to create eternal beauty with action!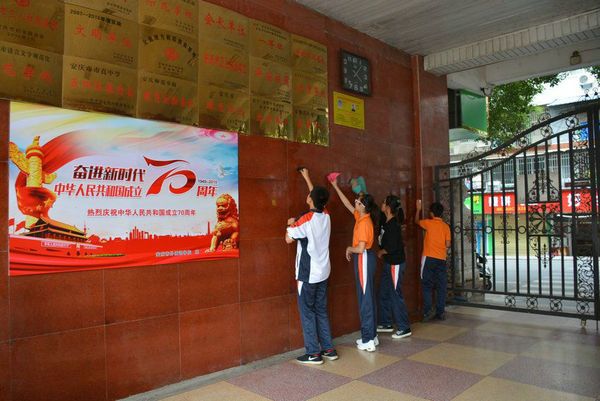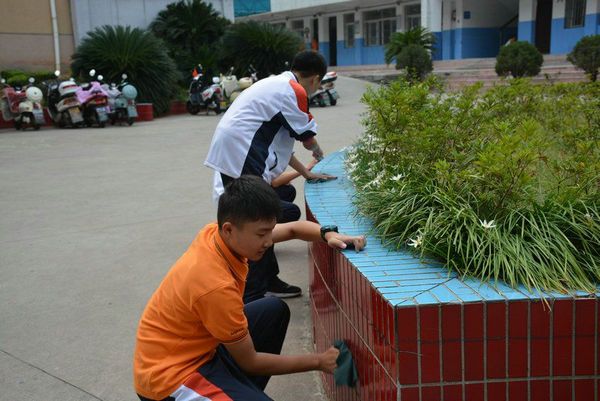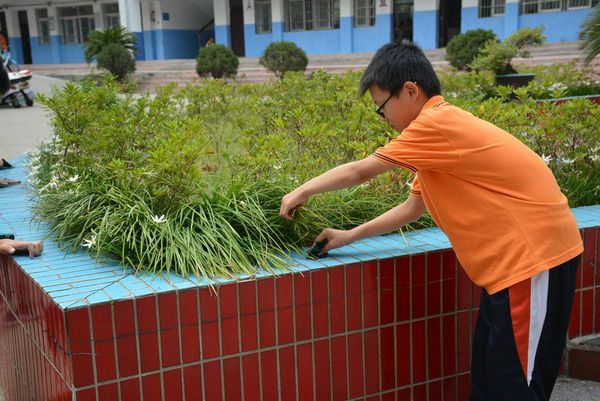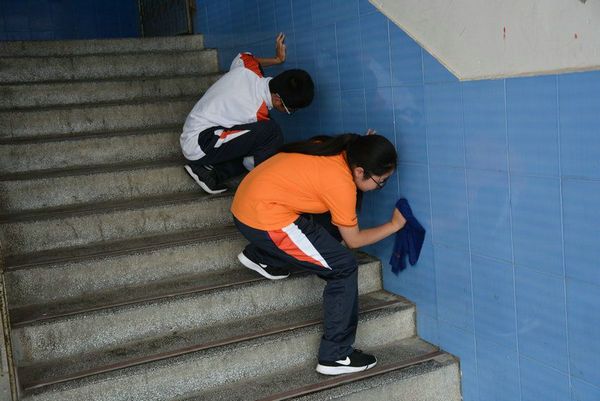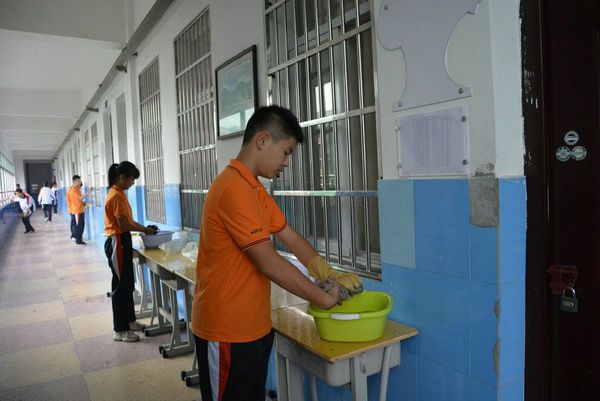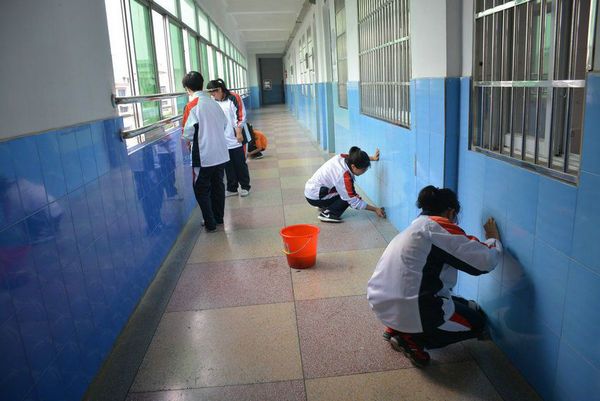 CORYRIGHT © 2011 WWW.AQWGY.NET. ALL RIGHTS RESERVED