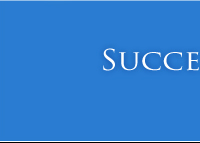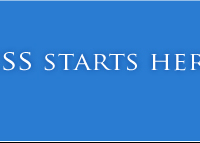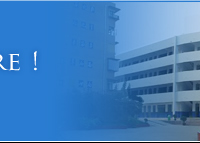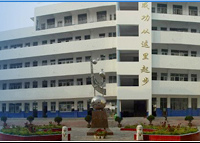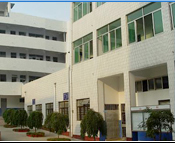 WWW.AQWGY.NET
Parents' Meeting in Grade 7
In autumn, Anqing Foreign Language School has a batch of new fresh strength. In order to strengthen the contact and communication with the parents of the seventh-grade freshmen, improve parents' understanding towards education, teaching and their children's school life in addition to fully demonstrating the campus culture and the education concept, on the morning of 25th August, Anqing Foreign Language School's Junior High Department of the west campus held the first parents' meeting in Grade 7 of the new semester in the Lecture Hall of the east campus.
The meeting was presided over by Director Zhang Li of the Teaching Department. Later on, Principal Assistant Lu Dan and Director Hu Qilin of the west campus respectively delivered speeches on different topics. The meeting lasted more than an hour and was divided into three parts.
First and foremost, Director Zhang Li conducted warm prompt on matters needing attention in the research and test of academic situation in Grade 7 held on 26th August in Anqing City.
Second of all, Principal Assistant Lu Dan elaborated on the school-running characteristics and settings of featured courses and emphasized the meaning of good behavioral habits on children's growth.
Third of all, Director Hu Qilin introduced the characteristics and advantages of the wisdom classes, interpreted and proceeded the on-site guidance for volunteers who voluntarily filled in the wisdom classes.
Evidently, all seats were occupied during the meeting and parents listened to the whole meeting carefully with applause, which made the whole meeting orderly and enthusiastic. Therefore, the parents' meeting for the seventh grade freshmen brought to a successful close on the basis of home-school building. On the other hand, parents also had a new and more comprehensive understanding of the school work through this meeting.
To conclude, a new semester means a new starting point and everything is full of unknown hopes, waiting for children to explore. It's believed that with the cooperation and support of parents as well as the advanced educational philosophy and concepts of Anqing Foreign Language School, children will find the happiness of life and the direction of learning in the new campus.

CORYRIGHT © 2011 WWW.AQWGY.NET. ALL RIGHTS RESERVED