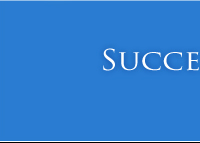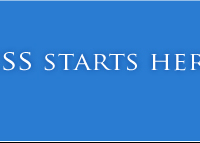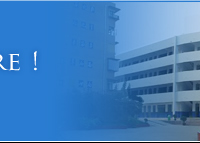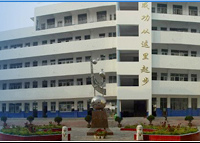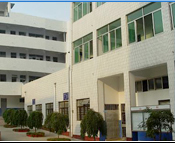 WWW.AQWGY.NET
Moral Education Sharing Meeting
On 16th and 17th July, 2019, the moral education experience exchange meeting of Anqing Foreign Language School was held in Tongling City as scheduled. The school administrative leaders and head teachers participated in the exchange activity.
During this year's moral education experience exchange activity, the atmosphere was relaxed, active and the form was unconventional. In the scenic area of 'Yongquan Recalling Memories of the South' of Tongling City, teachers expressed their natural feelings, appreciated the delicate architecture of the regions south of the Yangtze River, comprehended the characteristic culture, relaxed their mind, spoke out freely and realized the quiet exchange of class management experience, home-school communication mode and other educational inspirations.
In the meantime time, teachers walked into the ancient town of Datong and the small town of Tianjing, enjoying the charm of the ancient towns and experiencing the bronze culture of 'Bronze Capital'.
Overall, this activity not only enriched the experience of the teachers, improved their aesthetic attainment, but also promoted their mutual communication and learning, laying a good foundation for moral education in the next school year.
CORYRIGHT © 2011 WWW.AQWGY.NET. ALL RIGHTS RESERVED