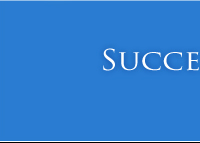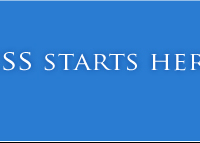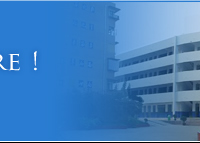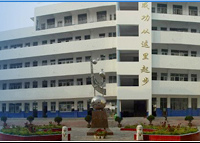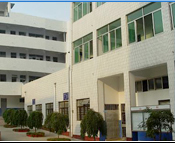 WWW.AQWGY.NET
Standardization of Writing
As the carrier of the Chinese culture, Chinese characters record the long history and splendid culture of our country. It is the duty of every one of us to write standard Chinese characters consciously and to learn and inherit the fine traditional Chinese culture. In order to standardize students' Chinese character writing, cultivate their good writing habits and enhance their love for traditional Chinese culture, Anqing Foreign Language School's Senior High Department required all the students with the Senior High Department to practice Chinese characters every day.
The key points to develop good writing habits are paying attention to writing attitude and cultivating correct sitting posture. Besides, the copybook is the best teacher for students to practice. Under the supervision of each head teacher, students finished the word practice task of this semester in a planned way.
All in all, writing Chinese characters accurately, neatly, clearly and aesthetically will not only enable students to do standardized answers in their future homework and exams, cultivate their favorable behavioral habits, but also let them receive the edification of traditional culture, bringing beauty to people. Therefore, normative writing will bring students a lifelong benefit!

CORYRIGHT © 2011 WWW.AQWGY.NET. ALL RIGHTS RESERVED