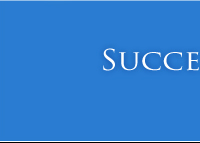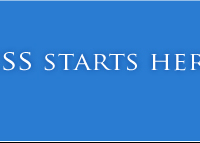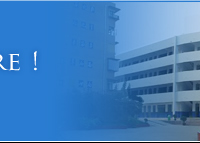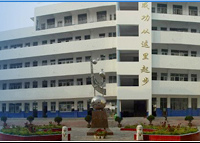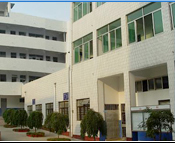 WWW.AQWGY.NET
A Bulletin of Glad Tidings
In 2019, with the joint efforts of all the teachers and students from Grade 12, Anqing Foreign Language School made another splendid achievement and truthfully reported the excellent results to society and parents:
In this year's College Entrance Examination, there were 375 students from Anqing Foreign Language School (only 149 students scored over 600 points in the Senior High School Entrance Examination) and 269 students reached the undergraduate level, accounting for 72% of the total. 223 students in arts and sciences participated in the College Entrance Examination, 146 of whom reached the bachelor's degree level, accounting for 65.5% of the total. Among them, 78 students reached the eligible line of key universities, accounting for 35% of the total. Among the 152 arts and sports examinees, 123 of them reached the line of the undergraduate course, accounting for 81% of the total. More noticeably, the percentage of students who scored above 600 in the Senior High School Entrance Examination reached a record high of 87% of the undergraduate level.
The highest score in science was made by student Ding Zhenpeng with 600 points and student Wu Bin scored 583 points, the highest score in arts.
All 10 students in the study-abroad class have successfully passed the American Entrance Examination and are going to study in the United States.
Hereby, warm congratulations to all the candidates and parents! We express our heartfelt thanks to all the teachers from the 12th grade! Meanwhile, many heartfelt thanks and great respect to the leaders and friends from all walks of life who have supported the development of Anqing Foreign Language School for a long time!

Anqing Foreign Language School
23rd June,2019
CORYRIGHT © 2011 WWW.AQWGY.NET. ALL RIGHTS RESERVED