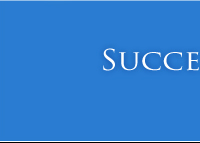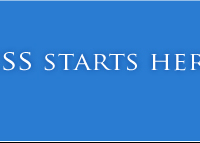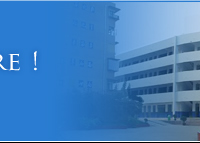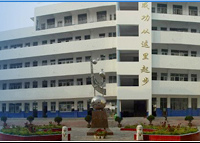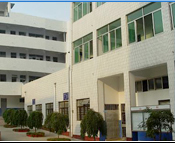 WWW.AQWGY.NET
Safety Education Activities
  So as to further strengthen the safety education work of the Primary Department and once again improve the safety awareness and self-protection abilities of all the teachers and students, upon the arrival of the 24th 'National Safety Education Day for Primary and Secondary School Students', Anqing Foreign Language School's Primary Department carried out a series of safety education activities.
  The contents included safety education class meetings, safety knowledge tests, mental health themed blackboard newspaper examination and evaluation in addition to the emergency evacuation drill.
  Overall, the continuous safety education enjoyed popular support, which played a positive and guaranteed role in the construction of a safe and orderly campus education environment.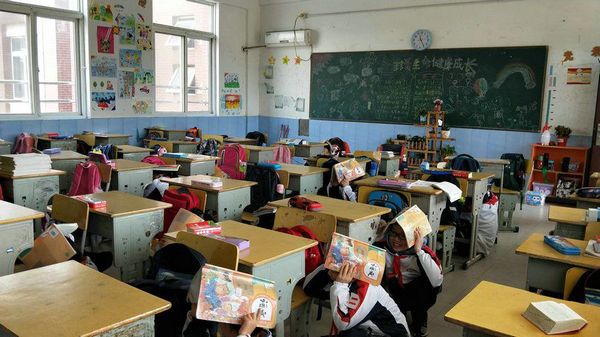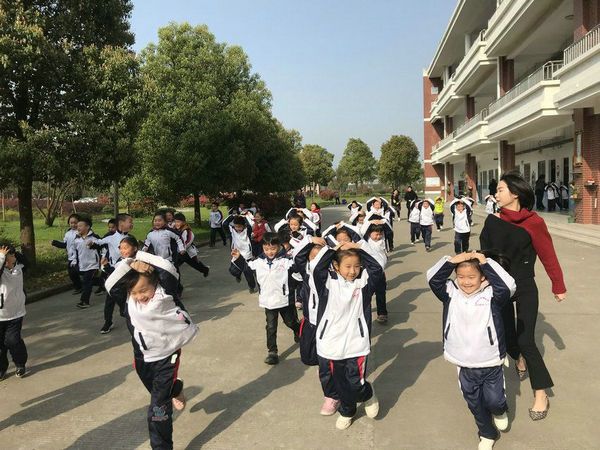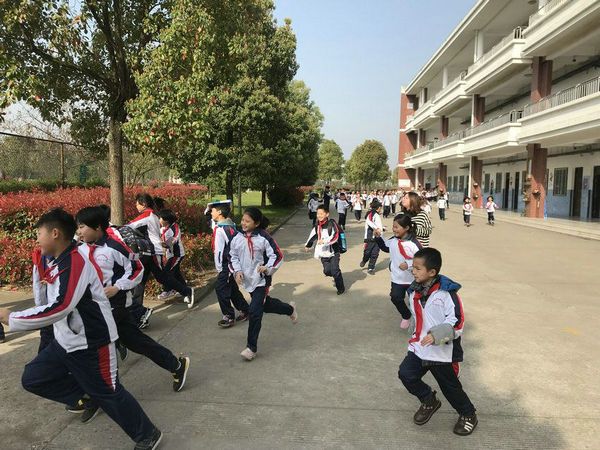 CORYRIGHT © 2011 WWW.AQWGY.NET. ALL RIGHTS RESERVED