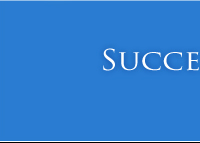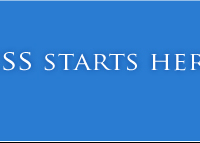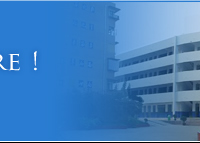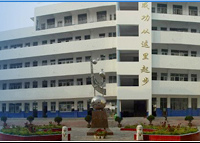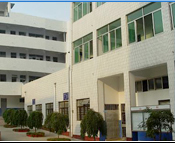 WWW.AQWGY.NET
Halloween Celebrations:All the Splendid Are on Display
Halloween Celebrations: All the Splendid Are on Display
Halloween originates from the ancient beliefs of Westerners that evil souls would return to the Earth in the evening of every October 31. Nowadays, however, Halloween is an occasion for people to display their creativity and imagination.
On October 30, 2013, the 7th Pumpkin Art Exhibition & Recreations in Celebration of Halloween of AFLS grandly opens amid warm anticipations from all the students and teachers. In this art festival, traditional programs such as pumpkin exhibition, talent show, English corner and awarded recreations have been retained; moreover, new arrangements such as cosplay, intelligence PK and English Street (flea market) have also been added, so much so that the whole campus is filled with a mysterious and happy atmosphere, with all the people present fascinated by what they are seeing and experiencing.
Attracted to the festival are also thousands of middle and primary school students from the municipality and surrounding counties, as they enjoy the pumpkin exhibition, the shows and the awarded recreations, etc., together with students and teachers from AFLS. Not only do they get a better understanding of the unique Western culture and tradition of Halloween and experience the mysterious and happy atmosphere of the holiday, their vision is broadened and their friendship strengthened, too. What a wonderful and unforgettable day!
CORYRIGHT © 2011 WWW.AQWGY.NET. ALL RIGHTS RESERVED