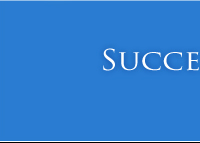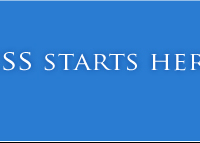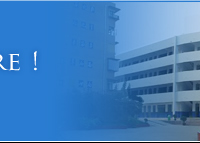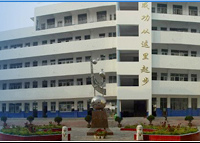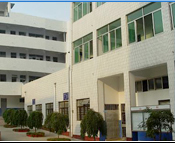 WWW.AQWGY.NET
Jenny Moore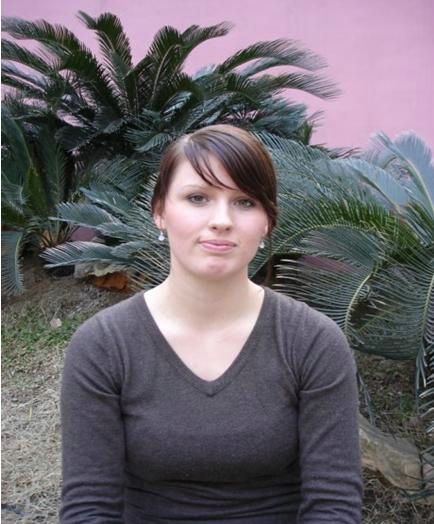 My name is Jenny Moore. I am from a city called Kaysville. Kaysville is in the northern part of the state called Utah, in America. I have eight people in my family. I have two sisters, one of them being my twin sister. We are nineteen years old. My other sister is twenty-three years old. I also have three brothers. My oldest brother is twenty-five years old, my second to youngest brother is eleven, and my youngest brother is eight.

I attended Weber State University, in my home state Utah, last fall semester. I am studying to become a Legal Secretary. I am a freshman in college, so I will hopefully graduate in the fall of 2009 with an Associates degree. I am looking forward to when I will graduate. I love to do many new and exciting things. Right now my favorite sport is golf. I have been playing for one year, and so far I am learning to love it. When I was younger I played soccer for many years. I'm not involved on any team, however I still like to play it as a hobbie. Some of my other hobbies include swimming, playing ping pong, and scrapbooking pictures of my family, friends, and other fun pictures. I'm excited to learn the sports that my students like to play so that I can play with them!

This is my first time out of my country, and my first time in China. I have been in China for almost two weeks. I came to China to expierence something new and to learn a different culture. I am very excited to meet new people and to expierence the beauty, food and culture that China has to offer. I am also very excited to meet my fellow students at the Anqing Foreign Language School, and hope to have a good relationship with them, their parents, and the people in Anqing.

I have never taught before, so teaching is already a new expierence for me. All of my students are very kind and extremely friendly. Which I am very glad of. When I am asked what I like about Anqing the most and why, I say "The people! Because everybody is so kind, and they are very helpful with my adjusting to their city." I can hardly wait get to know each of my students better!

Afterall, I am adjusting quickly and I am speedily enjoying my time here in China. I look forward to the rest of my visit here in China.
CORYRIGHT © 2011 WWW.AQWGY.NET. ALL RIGHTS RESERVED