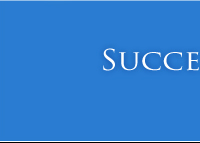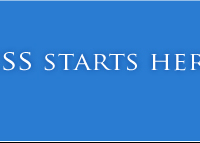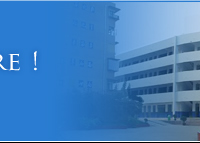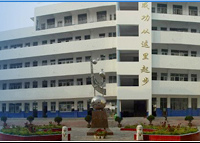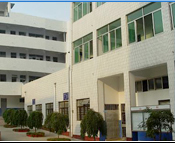 WWW.AQWGY.NET
Ashleigh:Experience at AFLS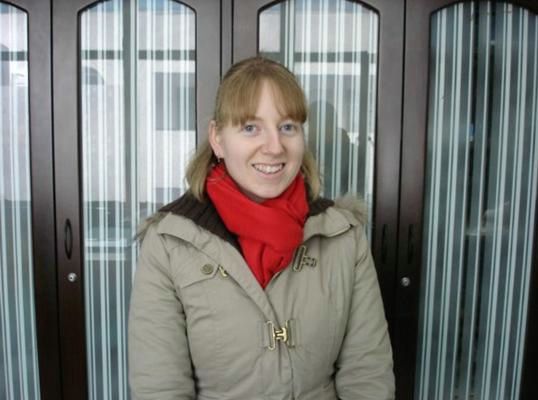 My name is Ashleigh and I have been an oral English teacher at Anqing Foreign Language School since the beginning of September. I am a recent graduate from the University of Exeter where I studied History for three years. I come from a small town in the south west of England called Gloucester. Though small it is a historic city with a stunning cathedral and over a one thousands of history.
This is my first time in China and I am having a very enjoyable experience. Even though Anqing is a small city I have been lucky enough to make many friends here who have introduced me to many activities such as Calligraphy and help with Chinese study.
The students at the foreign language school have been both kind and helpful during my time here. They are enthusiastic students and participation in class is high. There are many students who have a high level of English, higher than I expected considering their age, which has led to many interesting lessons. I am lucky enough to only have class sizes of around 24 students. This allows the students ample amount of time to converse with me and to continue developing their spoken English. I also have many students come to find me in between classes or after school to talk with me about their favourite topics, such as sport and music. Thanks to them I have been introduced to many different types of popular Chinese music and know the best films to watch.
The staff at the school have also been very helpful. My mentor teacher Monica has been a constant source of support and all of the English teachers have been kind enough to help with any problems. Overall my experience in Anqing so far has been very pleasant and I look forward to continuing to explore China and it's culture.
CORYRIGHT © 2011 WWW.AQWGY.NET. ALL RIGHTS RESERVED