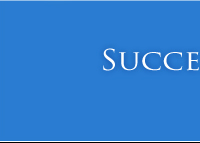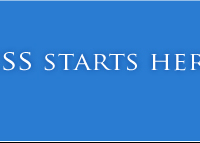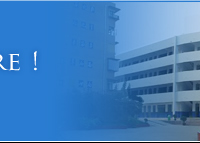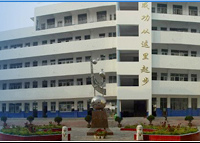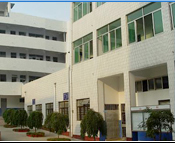 WWW.AQWGY.NET
Jake Clayson
Although my family has moved many times, they currently live in the State of Utah.

I am a student at Brigham Young University where I study Advertising and Graphic Design.

I love to play the guitar, listen to music, take photos, teach English, and ride horses.

I was inspired to come to China by my Grandparents, my Father, and my friends who have all been to China.

I am excited to be here at Anqing Foreign Language School, and look forward to a great semester!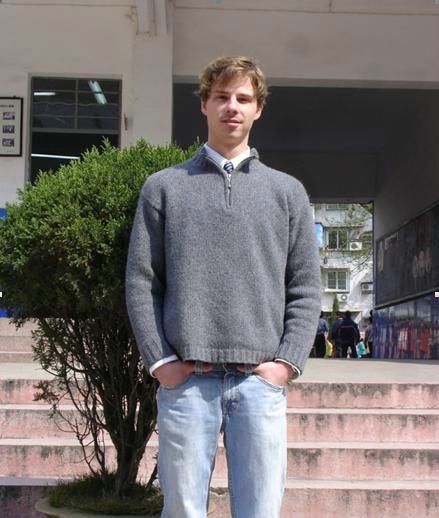 CORYRIGHT © 2011 WWW.AQWGY.NET. ALL RIGHTS RESERVED