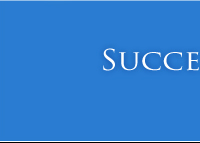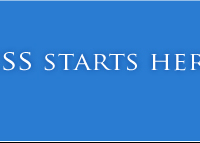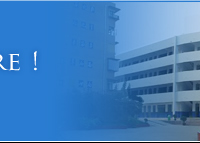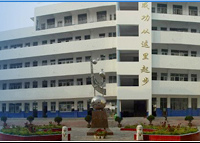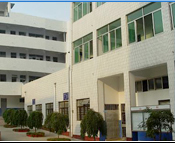 WWW.AQWGY.NET
Blue Project
In order to promote the professional growth of young teachers, build a high-quality team of teachers and comprehensively improve the quality of education and teaching, Anqing Foreign Language School's Junior High Department of the west campus held a 'Blue Project' summary meeting in the second-floor conference room on the morning of June 24th, which was presided over by Director Zhang Li of the Teaching Department, and attended by Principal Assistant Hu Qilin as well as all the paired teachers of the 'Blue Project'.
To be specific, since the implementation of the 'Blue Project", experienced teachers and young teachers have always been in line with the working attitude of 'Solidarity, Earnestnest and Steadfastness' and the concept of 'Studying together and Making Progress Hand in Hand', and adhered to the principle of 'Being Realistic and Pragmatic' to do a good job in the pair work of the 'Mentoring Program'. Therefore, through the meticulous organization and implementation of the work plan, the 'Blue Project' finally came to a successful conclusion this week in the form of 'reporting classes' for young teachers.
To sum up, at the conclusion meeting, Director Zhang Li first made a summary of the education and teaching work of the 'Blue Project' in this semester who not only thanked the tutors for their hard work in the past few months, but also congratulated the young teachers for their growth and progress. In the meantime, Dirtector Zhang Li offered hopes and constructive suggestions to the experienced teachers and young teachers respectively. Later on, young teachers Tao Ying and Pan Li, as the outstanding representatives of the 'Blue Project', gave their speeches in which they shared their growth and gains with the help of their instructors. Evidently, their words all revealed their joy and affection of growing up in the big family of Anqing Foreign Language School. Last but not the least, Principal Assistant Hu Qilin encouraged each young teacher to keep learning, to be good at exploring and reflecting to improve the level of education and teaching, and strive to become excellent teachers as soon as possible.
CORYRIGHT © 2011 WWW.AQWGY.NET. ALL RIGHTS RESERVED