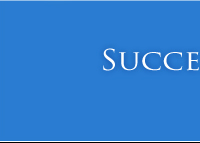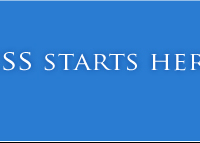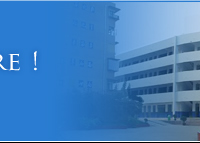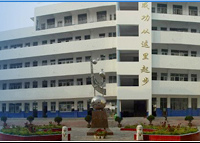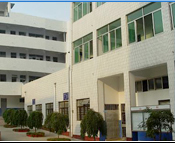 WWW.AQWGY.NET
Teaching and Research Summary Meeting
Time flies like an arrow and lost time is never. Savoring the busy hard work and sweat, experiencing the joy of enrichment, soon we will conclude this semester. In order to better summarize the experience and convey the spirit, at 10.30 A.M. of June 29th, Anqing Foreign Language School's Junior High Department of the east campus organized the teaching and research leaders of all disciplines to summarize the teaching and research work of this semester in the conference room on the first floor of the administration building, which was chaired by Deputy Director Hu Sen of the Junior High Department.
Initially at the meeting, Deputy Director Hu Sen of the Junior High Department fully affirmed the teachers in terms of teaching advantages, graduating class research, teaching and research group activities and teaching achievements, and also put forward specific requirements and ardent hopes for the teaching and research groups of various disciplines. 'Efficiency and practicability' is our teachers' persistent pursuit, and our teachers strive to release more energy in their teaching and education posts.
Finally, Director Li Ping made a summary speech and put forward a long-term plan in which she emphasized that weekly tests should be put into practice and the specific contents should be reflected in the subject plan. On the other hand, task-based morning reading has a significant effect, which required us to think about how to improve the efficiency of self-study at night; Additionally, Director Li Ping confirmed the homework correction and review and offered her own insights on issues like increasing the intensity of homework inspections.
In brief, the meeting was featured in a strong atmosphere of teaching and research, which truly realized the goal of promoting teaching through teaching and research as well as improve performance via teaching.
CORYRIGHT © 2011 WWW.AQWGY.NET. ALL RIGHTS RESERVED