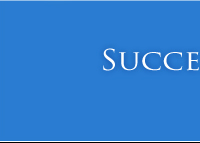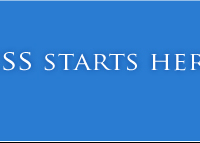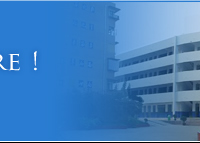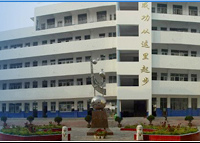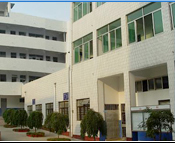 WWW.AQWGY.NET
Academic Level Mobilization
On the afternoon of May 11th, the Senior High Department of Anqing Foreign Language School held a mobilization meeting on the academic level of Grade 11 in the lecture hall, which was attended by all the 11th grade students and chaired by Deputy Director Xu Haihong of the Senior High Department.
First of all, Deputy Director Xu Haihong explained the importance of the study exam to the students from four aspects: understanding the study exam, the relationship between the study exam and the graduation certificate, the existing problems of the students in addition to scientific preparation for the exam, after which he put forward valuable suggestions for the exam preparation. Deputy Director Xu Haihong pointed out that students would fulfill their dreams as long as they laid emphasis on the exam, set clear objectives, managed time, paid attention to methods, and took actions.
Second of all, Principal Assistant Qian Zhihong delivered a keynote speech in which he said that students must not be impetuous in the process of learning, because what is significant is to lay a solid foundation. Meanwhile, students should have confidence, because when they are confident, they will burst out with infinite power.
Overall, all the 11th grade students made their vows at the end of the meeting that they would definitely win the victory of the study exam with their own actions and wisdom!
CORYRIGHT © 2011 WWW.AQWGY.NET. ALL RIGHTS RESERVED