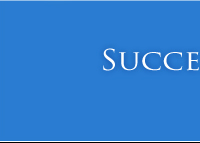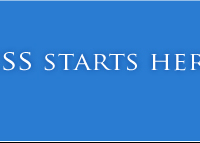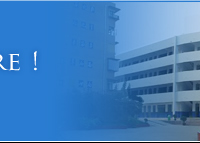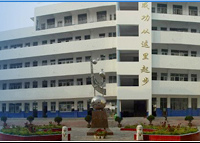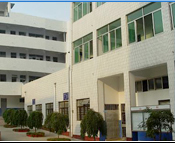 WWW.AQWGY.NET
A Visit to Water Works
On the morning of May 12th, 38 students from Grade Five of the Primary Section walked into Anqing No. 3 Water Plant under the guidance of their teachers.
Specifically, under the guidance of the technical staff of the water plant, the students visited the whole production process of tap water, and they intuitively felt the hard-earned tap water. More noticeably, the children were all visiting the water works for the first time, therefore, they were curious about every step of the process, every pipe and every instrument. What's more, the technicians at the water plant explained to the children each process of tap water production in a simple and vivid way.
To conclude, this visit has strengthened the children's awareness of 'Protecting the Environment and Saving Water', which will promote them to develop the good habit of 'Saving Water'.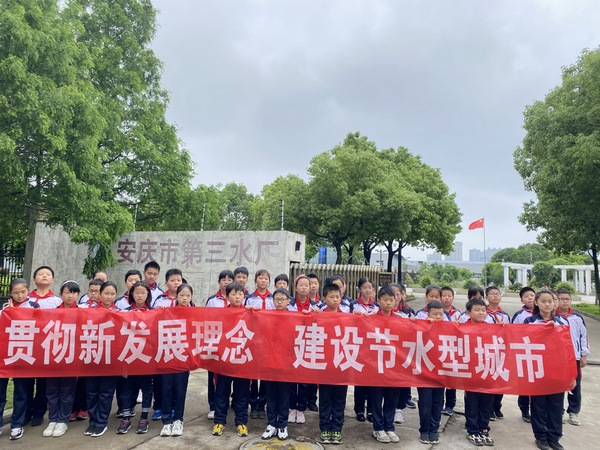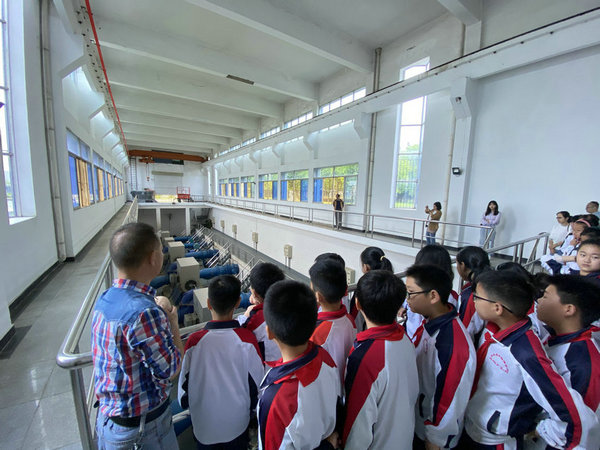 CORYRIGHT © 2011 WWW.AQWGY.NET. ALL RIGHTS RESERVED