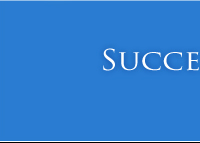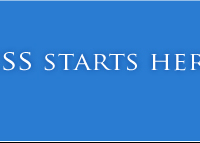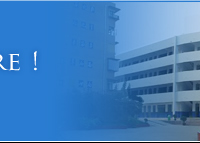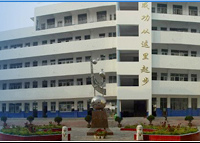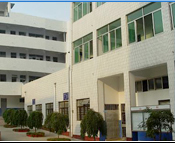 WWW.AQWGY.NET
Morning Reading Demonstration Lesson
On 6th November, the English group of Anqing Foreign Language School's Junior High Department of the east campus opened a morning reading demonstration class activity, which was taught by the English group leader Ju Hui, and attended and observed by Director Hu and all the teachers in the English group.
During the class, teacher Ju Hui dividend the morning reading into five parts: morning reading task display, knowledge point training, knowledge point integration training, self-examination and free reading. There was reading and practice in the morning reading session, and the students had clear goals, read aloud and completed the morning reading lesson with high quality and high efficiency. What's more, each English teacher carefully watched and recorded the steps of the course.
In brief, this English morning reading demonstration activity lets everyone understand the structure of morning reading and points out the direction for the effective development of English morning reading.
CORYRIGHT © 2011 WWW.AQWGY.NET. ALL RIGHTS RESERVED