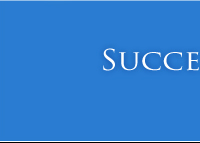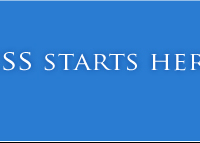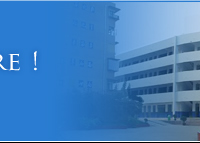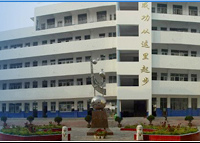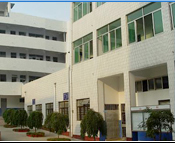 WWW.AQWGY.NET
Letter, A Bridge of Friendship
Friendship is both the pure life melody to make the youth colorful and the incomparably beautiful youth praise.
Let the letter build a bridge of friendship, and let the blessing build a better future! In order to let the students from the east and west campuses have a better understanding of each other's campus, Anqing Foreign Language School builds a bridge of friendship and opens the door of wisdom for knowledge sharing through letters with beautiful language and sincere emotion.
Specifically, in the letters, they introduced each other's campus, their teachers, their study and living conditions. On the land of fierce competition, the freshmen in Grade 7 have a good prospect for the next three years of life, cheer each other up, and have a good blessing for each other!
Overall, the story of summer has long been the scenery of autumn. With hope and dream, we embark on a new journey! May every student grow up and fly under the beautiful sky of Anqing Foreign Language School! Winds and waves stop sometimes, hoisting the sails to travel in the vast sea!
CORYRIGHT © 2011 WWW.AQWGY.NET. ALL RIGHTS RESERVED