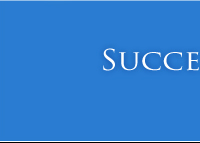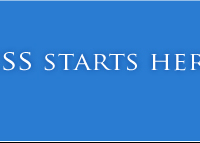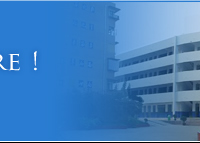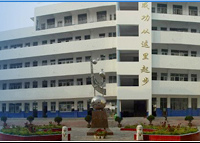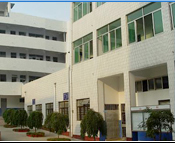 WWW.AQWGY.NET
A Bulletin of Glad Tidings
First of all, warm congratulations to student Lucy from Class 207 and student Wang Yin from Class 503 of Anqing Foreign Language School's Primary Department who won the first prize and the second prize respectively in the 4th Campus Singer Contest of Yingjiang District.
Second of all, warm celebrations to teacher Wang Jiayin for winning the second prize in the English Teaching Competition of Senior High Schools in Anqing City.
Third of all, warm congratulations to teachers Li Tao and Wan Xu for both winning the third prizes in the Lesson Introduction Appraisal Activity of Experiment Teaching in Primary and Secondary Schools of Anqing City in 2020.
11th October, 2020
Anqing Foreign Language School
CORYRIGHT © 2011 WWW.AQWGY.NET. ALL RIGHTS RESERVED