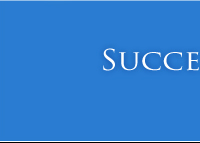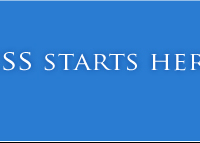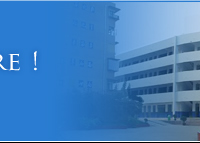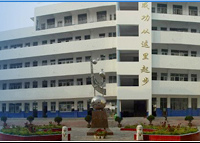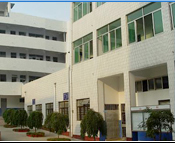 WWW.AQWGY.NET
A Bulletin of Glad Tidings
First of all, warm congratulations to teacher Yang Hanpei for winning the second prize in the 2020 High Quality Chinese Class Evaluation Activity in Senior High Schools of Anqing Municipality.
Second of all, the results of the Senior High School Entrance Examination in 2020 have been announced. The excellent teachers and students of Anqing Foreign Language School lived up to expectations and continued to achieve the glory of the Senior High School Entrance Examination with 'big data'!
Specifically, more than 3 students scored 725 points; More than 17 students with 720 points; More than 47 students with 710 marks; More than 98 students with 700 points and 406 students above 650 points.
Hereby, Anqing Foreign Language School express the heartfelt thanks to all the staff, the students who have been striving hard, the parents as well as the people from all walks of life who have been caring and supporting the development of Anqing Foreign Language School! In the meantime, we extend our warmest thanks to all the teachers of Grade 9! The long-cherished wishes of the parents have been fulfilled and our strong-willed students have achieved academic excellence!
Anqing Foreign Language School
15th September, 2020
CORYRIGHT © 2011 WWW.AQWGY.NET. ALL RIGHTS RESERVED