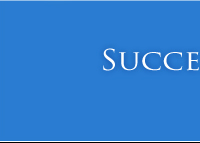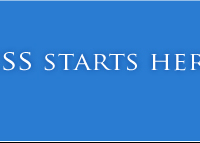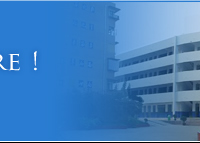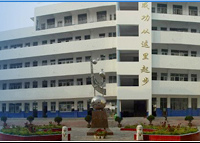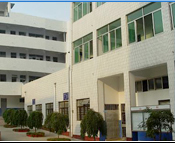 WWW.AQWGY.NET
Parents' Meeting in Grade 1
Half of the semester has passed in an instant. In order to better promote the development of students from Grade 1 and provide parents with more scientific and effective guidance on the development of children's morality, body and mind as well as their attainment level, on 23rd November, the parents' meeting of Grade 1 in the Primary Department was held in each classroom.
To be specific, all the head teachers and subject teachers of the first grade attended the meeting, fully communicated with the parents on class management, subject teaching, children's performance after entering the school and put forward specific requirements for the later stage of learning in the meantime.
To conclude, this parents' meeting is featured in its high participation and high degree of recognition. It's believed that this kind of home-school cooperation will play a positive role in promoting the growth of children in the future.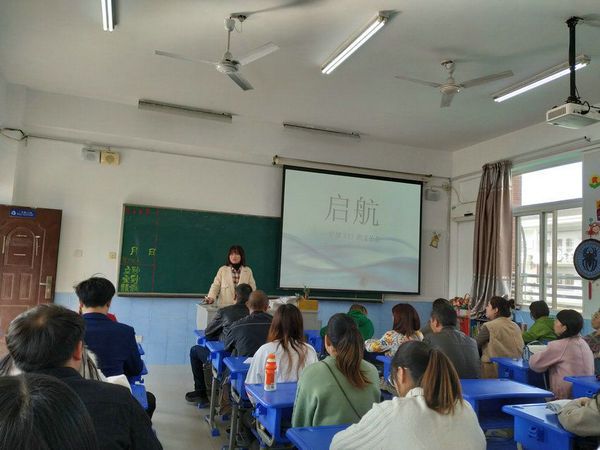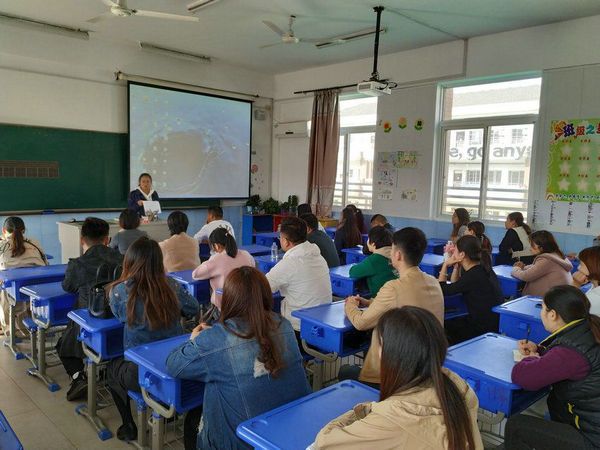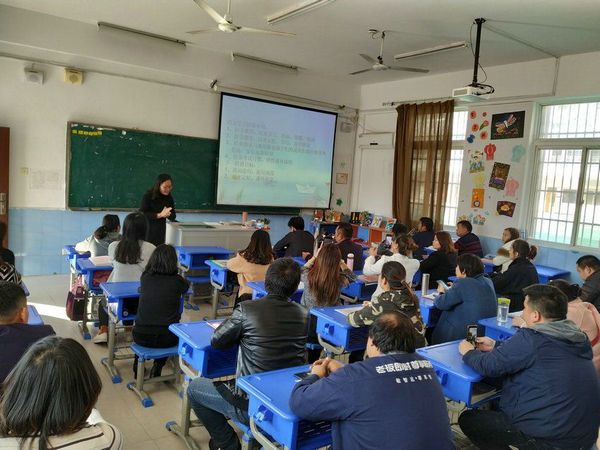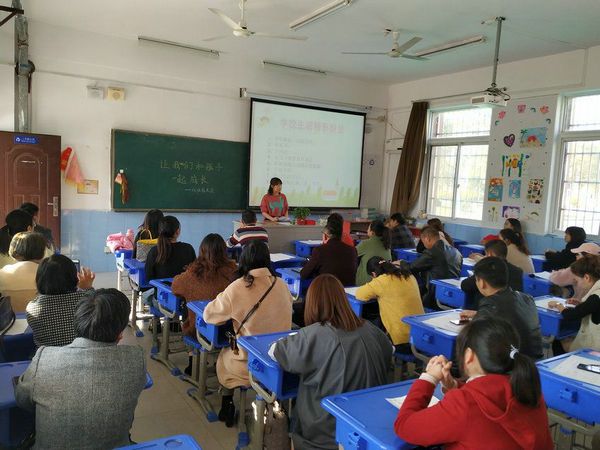 CORYRIGHT © 2011 WWW.AQWGY.NET. ALL RIGHTS RESERVED