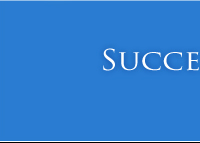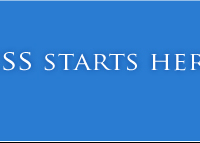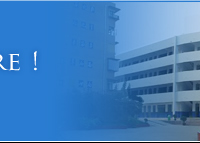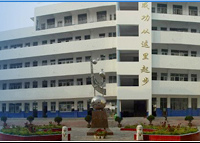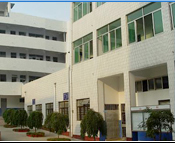 WWW.AQWGY.NET
Work Summary in Primary Department
Since the end of the New Year's Day holiday, all the work of the Primary Department in this semester reached the final stage. The Primary Department successively held the moral education work experience exchange meeting for head teachers and the summary meeting for the Young Pioneers. On 10th and 11th January, students were successively organized to take part in the final academic level test of Yingjiang District, among which students took part in the sampling survey of academic level of Yingjiang District in some subjects from Grade 3 to Grade 5.
Furthermore, on the morning of 12th January, the Primary Department held the class meetings and parents' meetings in each class to emphasize the safety of winter vacation and other related matters. On the afternoon of 12th January, each teaching and research group went over the examination papers and on the afternoon of 13th January, all teachers held a tea party to welcome the arrival of the New Year.
To conclude, the smooth and orderly work summary drew a satisfactory end for the Primary Department in 2019 and laid the foundation for the brand new pattern in 2020.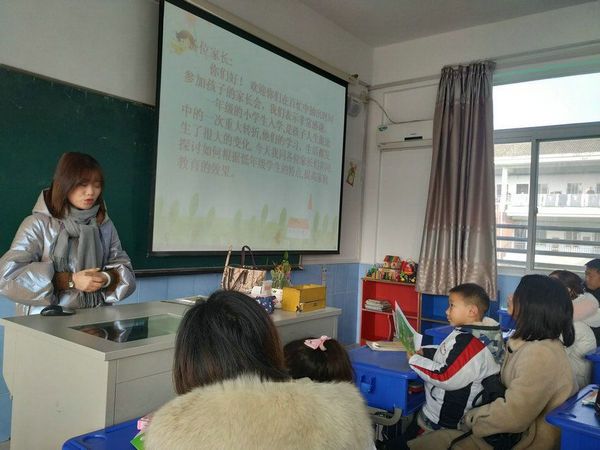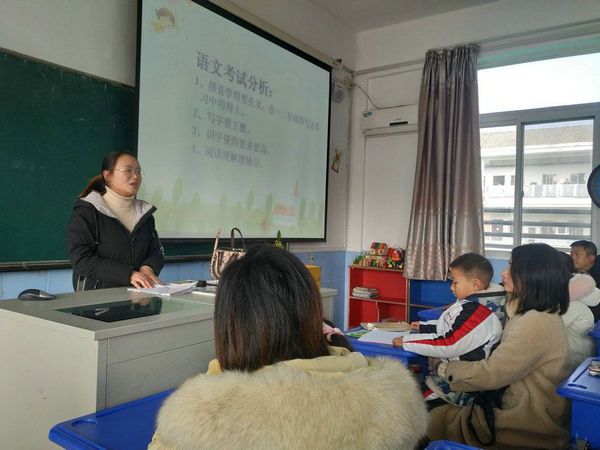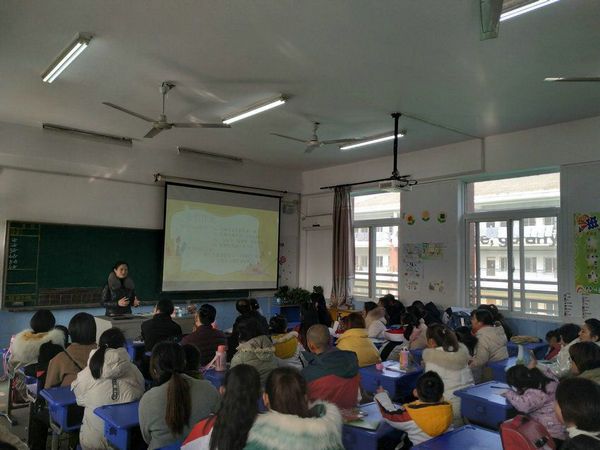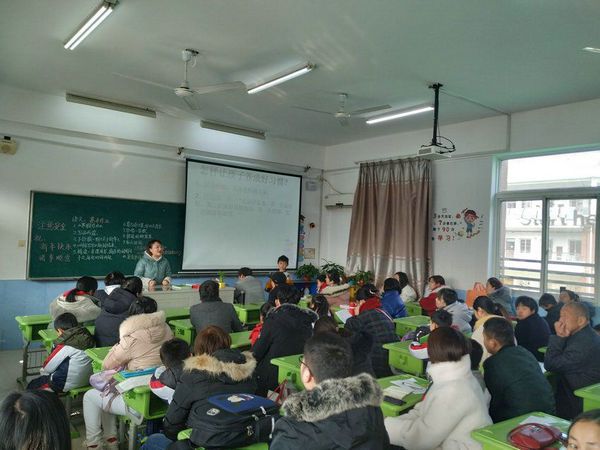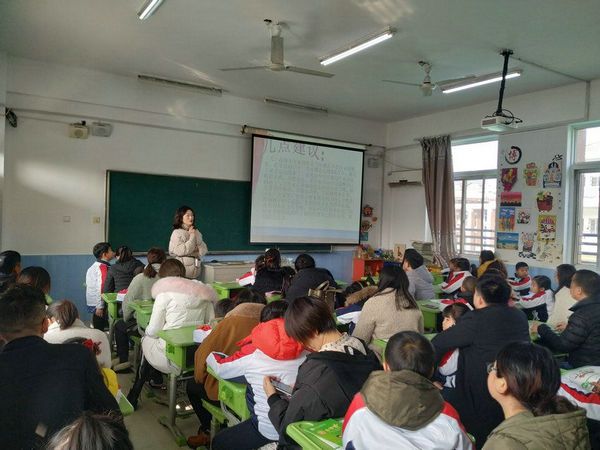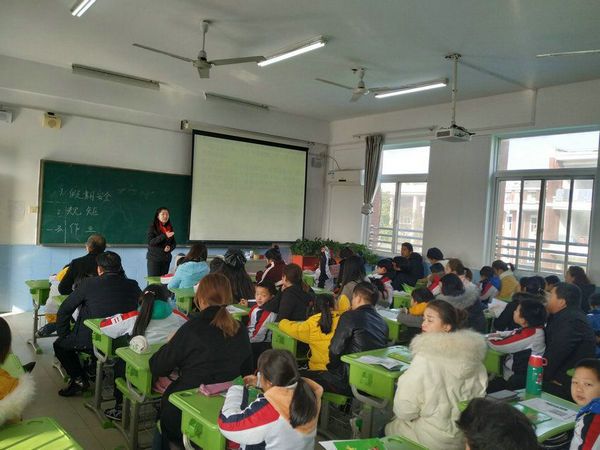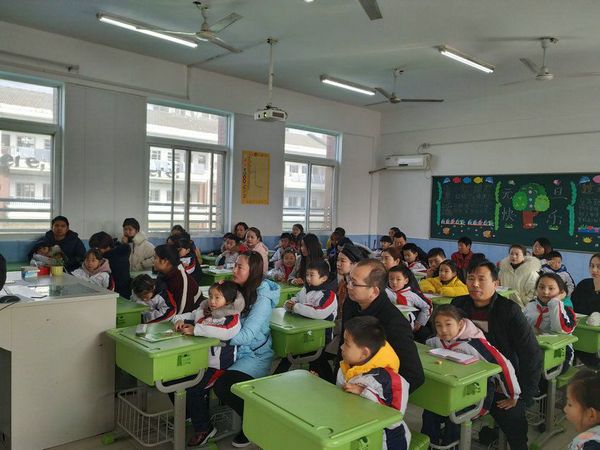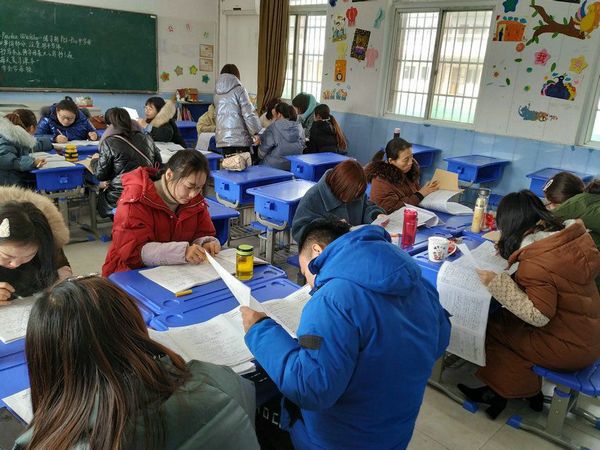 CORYRIGHT © 2011 WWW.AQWGY.NET. ALL RIGHTS RESERVED