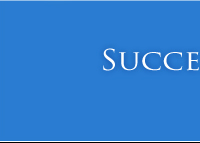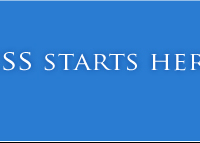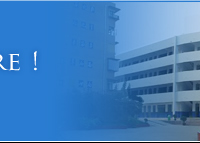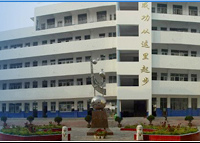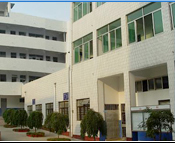 WWW.AQWGY.NET
Physics Experiment Operation
The physics experiment operation competition for students from Grade 11 of Anqing Foreign Language School's Senior High Department was held in the school physics laboratory on 18th December, 2019, which aimed to arouse students' interest and potential in physical experiment, make students participate in physics practice extensively as well as cultivate and improve students' innovation ability, practical ability and teamwork consciousness in practice.
To be specific, the participants of this experiment operation competition are the students from Grade 11 and the operation competition is divided into two stages: preliminary contest and final round. All the science students from Grade 11 took part in the preliminary competition, on the basis of which 6 groups of outstanding players were selected to the final where the judges of the physics group would grade and comment on the students' experimental operation. Finally the match group consisting of students Cheng Nan, Chen Yangyang and Xu Haoqing won the first prize.
Overall, the physics experiment operation competition for students is one of the characteristic activities of the physics teaching and research group of Anqing Foreign Language School and this year is the third time this special event has been held.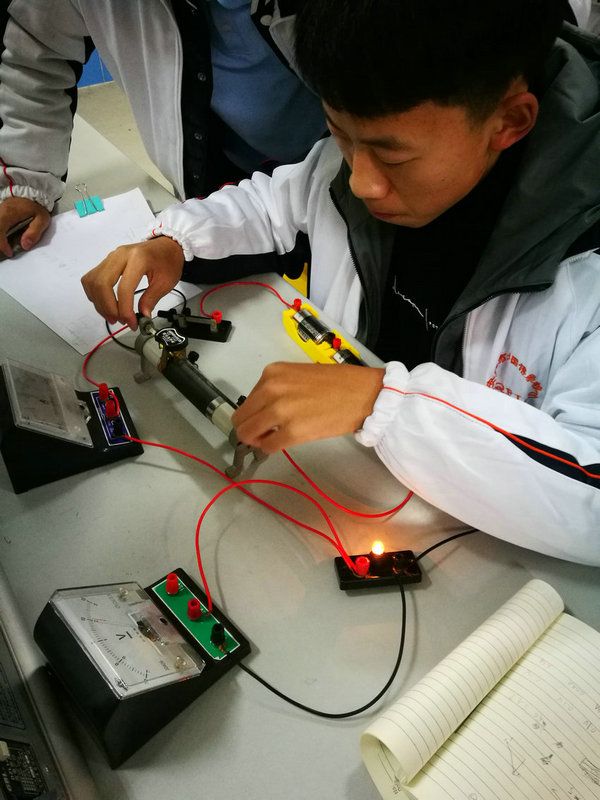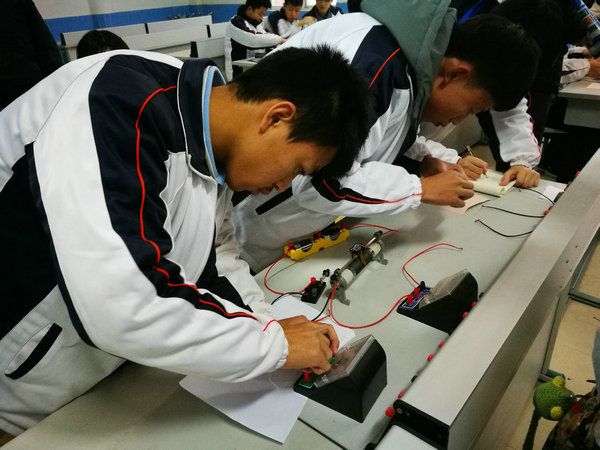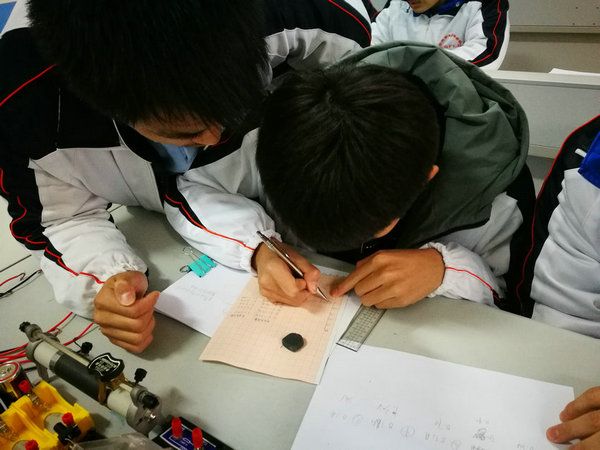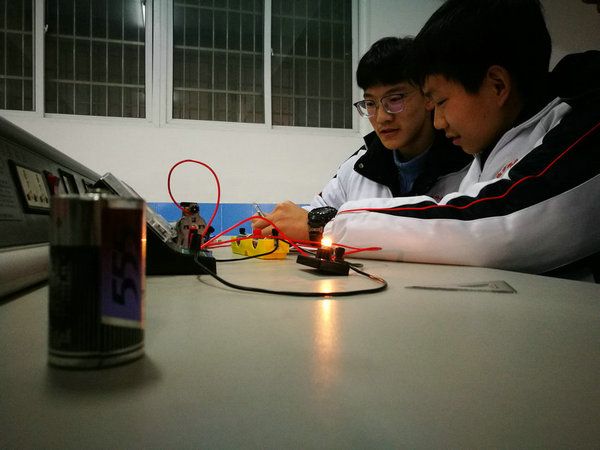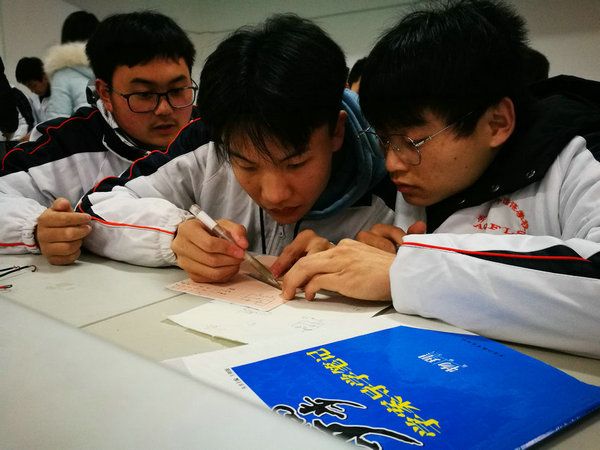 CORYRIGHT © 2011 WWW.AQWGY.NET. ALL RIGHTS RESERVED