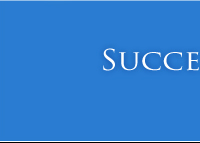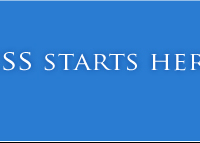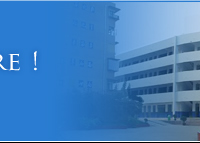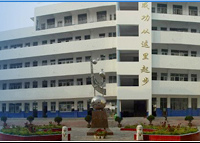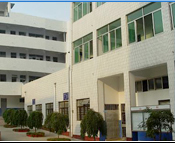 WWW.AQWGY.NET
Staff's Sports Meeting
From 14th to 15th December, the education and sports system of urban areas in Anqing City and the first municipal staff's sports meeting for high schools was held in the City Fitness Center, which was sponsored by the Municipal Education and Sports Bureau, Higher Education Working Committee of CPC Anqing Municipal Committee and organized by Municipal Education and Sports Union, Municipal Education and Teaching Laboratory, Municipal Badminton Sports Association and Municipal Table Tennis Association with three team events as follows: badminton, table tennis and tug-of-war. Anqing Foreign Language School formed a representative team to participate in the tug-of-war and badminton team events.
To start with, there are 15 representative teams participating in Group C of the tug-of-war competition (school groups of Anqing Municipality). Our team consisting of 15 teachers distinguished themselves in the tug-of-war contest, which carried forward the spirit of unity and hard work of Anqing Foreign Language School's faculty members and showcased the solid strength in the meantime. After several rounds of competition, Anqing Foreign Language School won the championship!
Furthermore, a total of 12 representative teams from Group C (school groups of Anqing Municipality) took part in the badminton competition. The team composed of 10 teachers from Anqing Foreign Language School was unafraid of formidable competitors. Instead, they strove hard and finally won the fourth place!
To conclude, this grand event is not only a review of the physical quality and spiritual outlook of cadres and staff in the urban education system, but also a test of the competition consciousness and team spirit of all cadres and staff. More remarkably, Anqing Foreign Language School actively organized the representative team and devoted themselves to the competition, which achieved excellent results and demonstrated the spirituality of solidarity and extremely strong fighting capacity of Anqing Foreign Language School's staff!

CORYRIGHT © 2011 WWW.AQWGY.NET. ALL RIGHTS RESERVED