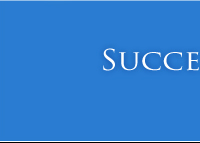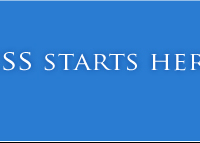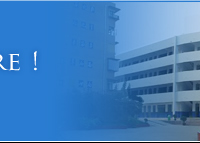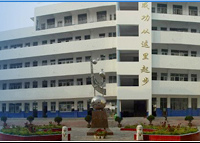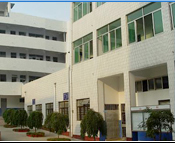 WWW.AQWGY.NET
Supervision Work
At 8 A.M. on the morning of 28th November, 2019, educational inspectors Wang Tingkou and Zhu Rensheng of the fourth district of the Municipal Education and Sports Bureau came to Anqing Foreign Language school to carry out 'Three Views and One Inspection', that is, to see school safety, to see problem rectification, to see classroom teaching and to check calls and visits for supervision.
To be concrete, the supervision group exchanged with President Madam Huang Wenli, Superintendent Responsibility Liaison& Principal Assistant Lao Guolin and relevant leaders in the conference room on the second floor of the administrative building to examine the safety work documents, check various data on students' physical examination and understand the supervision and evaluation of the implementation of the rectification of the problems found in the process of the quality and balanced development of compulsory education. Evidently, the two inspectors were very satisfied with the rectification situation of Anqing Foreign Language School.
Overall, the supervision and inspection played a role in promoting and guiding the effective implementation of various school work.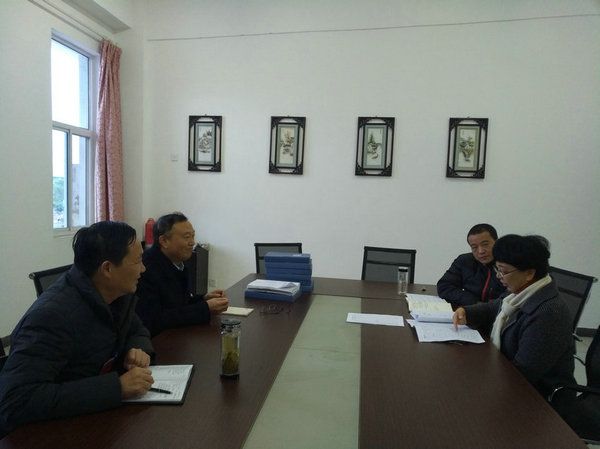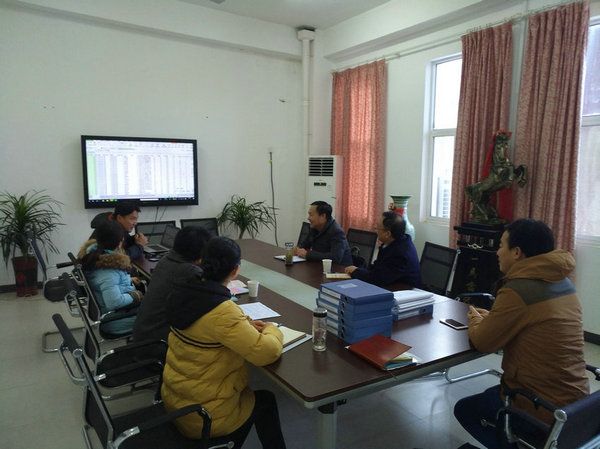 CORYRIGHT © 2011 WWW.AQWGY.NET. ALL RIGHTS RESERVED