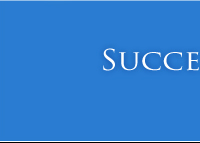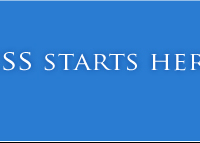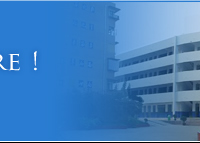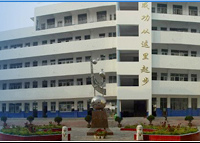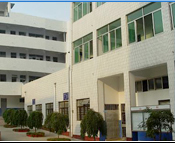 WWW.AQWGY.NET
Midterm Analysis Meeting
On the morning of 19th November, the English teaching and research group of the Primary Department held the mid-term exam quality inspection and analysis meeting of the first semester of the 2019-2020 academic year, which was presided over by group leader Zhang Cheng and attended by all the teachers of the English group.
At the analysis meeting, the teachers focused on the problems found in the test, communicated with each other and reached a consensus. Everyone agreed that in the teaching of the lower grades, teachers were supposed to consciously combine word dictation and sentence listening training into the daily teaching while the cultivation of English writing ability should be regarded as a key teaching task in the middle grade teaching. Meanwhile, in the senior grades, the writing training of English sentences and small compositions should be included in the classroom teaching practice. In addition, teachers exchanged their opinions on how to improve students' writing, classroom listening training and other topics as well.
All in all, this mid-term exam analysis meeting provided teachers with a platform for learning experience and searching for inadequacies, from which they were inspired.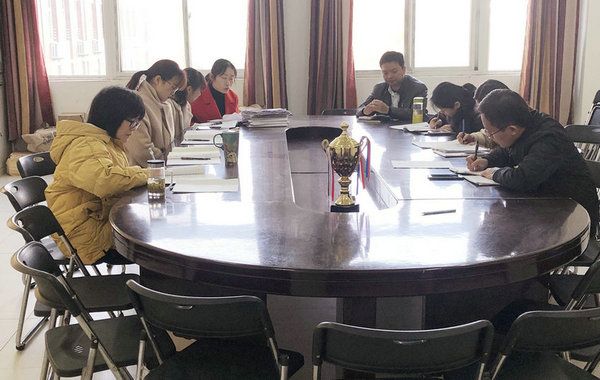 CORYRIGHT © 2011 WWW.AQWGY.NET. ALL RIGHTS RESERVED