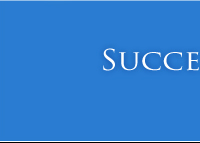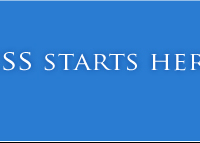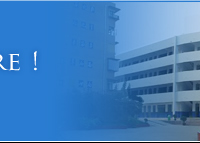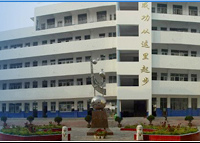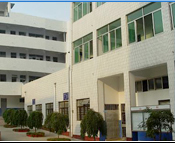 WWW.AQWGY.NET
Themed Class Meeting
On 19th November, 2019, the Junior High Department of Anqing Foreign Language School's east campus held a class meeting with the theme of 'Love My Motherland and Love My Campus'.
To be concrete, this class meeting created a good patriotic atmosphere so that students could understand that the motherland is strong, which cultivated their sense of national pride. Meanwhile, students know that the development and powerfulness of the motherland are closely related to everyone, which enabled them to realize the heavy responsibility on their shoulders and set up the determination to study hard and serve the motherland.
To conclude, we should love our country from our heart and love our school from little things. Therefore, students from Anqing Foreign Language School should take on the mission of socialist builders and successors, work hard to finish building a moderately prosperous society in all respects and build a great modern socialist country in all respects so that the great rejuvenation of the Chinese nation will come true in our endeavor.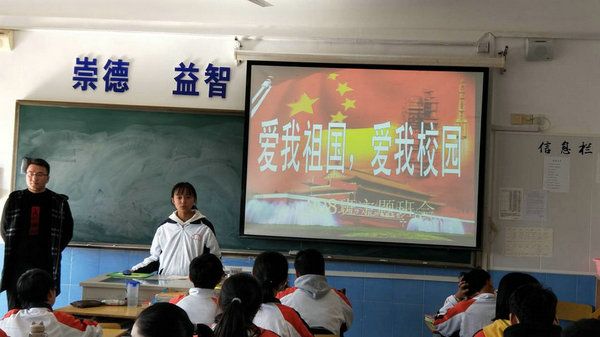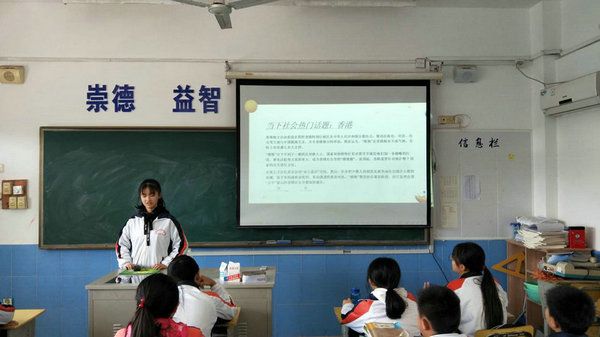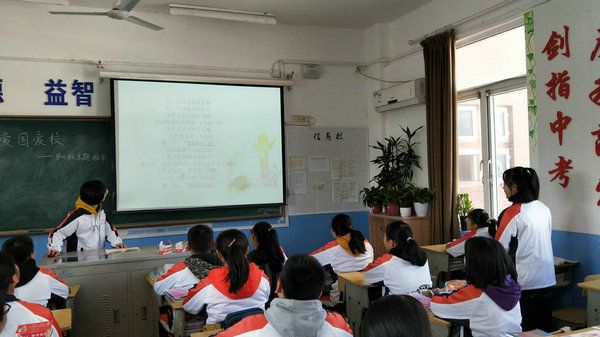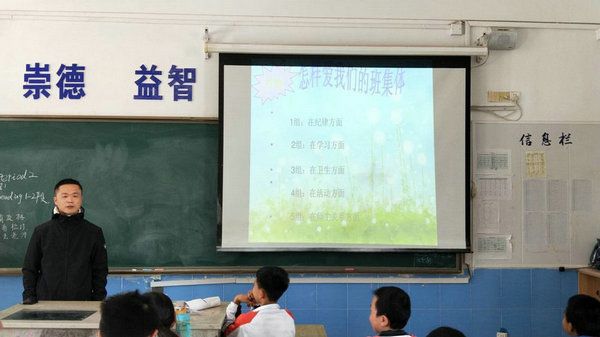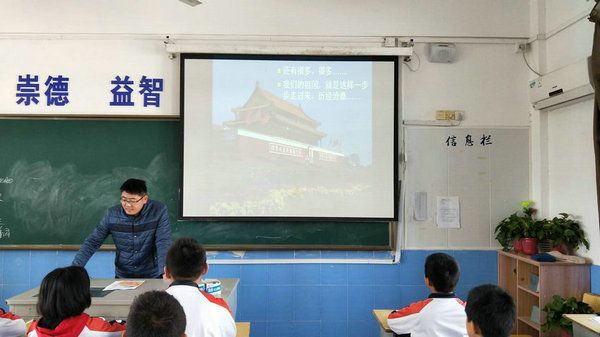 CORYRIGHT © 2011 WWW.AQWGY.NET. ALL RIGHTS RESERVED