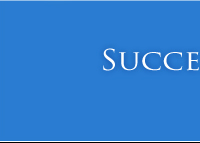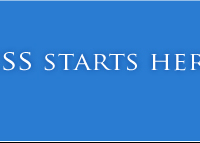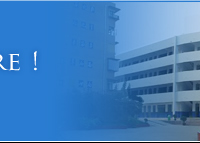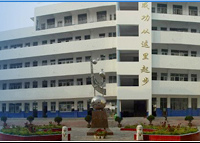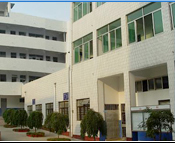 WWW.AQWGY.NET
Chorus Competition
In order to promote the construction of campus culture, celebrate the brilliant achievements made since the founding of the People's Republic of China 70 years ago, enhance the sense of honor, mission and responsibility of the Young Pioneers as well as cultivate students' patriotic thoughts, on the afternoon of 11th October, each class from Grade 1 and Grade 2 of Anqing Foreign Language School held the 'Resonant Red Song to Sing Praises to the Motherland' chorus competition in the Lecture Hall.
Anqing Foreign Language School's President Madam Huang Wenli, Vice Principal Liu Bing and other relevant leaders attended and watched the competition. Five music teachers were the judges of the competition. Meanwhile, the activity received positive support from parents. Everyone was actively involved and prepared in terms of the choices of clothes and songs.
In summary, this informative contest not only reinforced students' national pride, expressed their heroic feelings towards the Party and the motherland, but also strengthened the class cohesion and enriched the campus cultural life of teachers and students.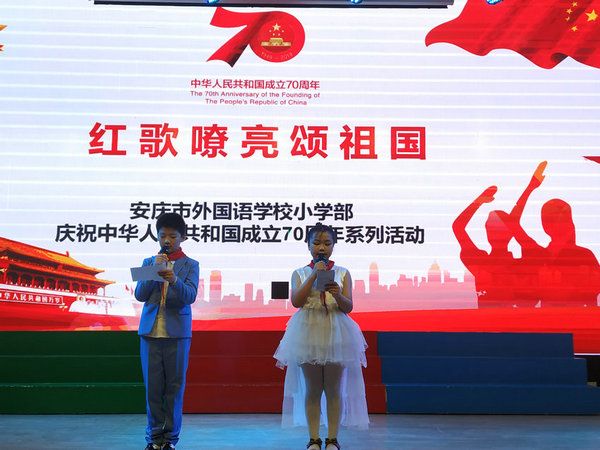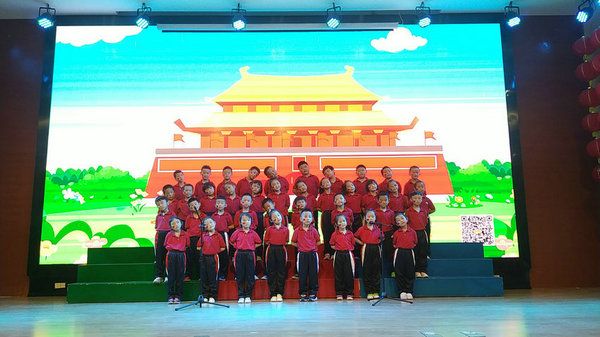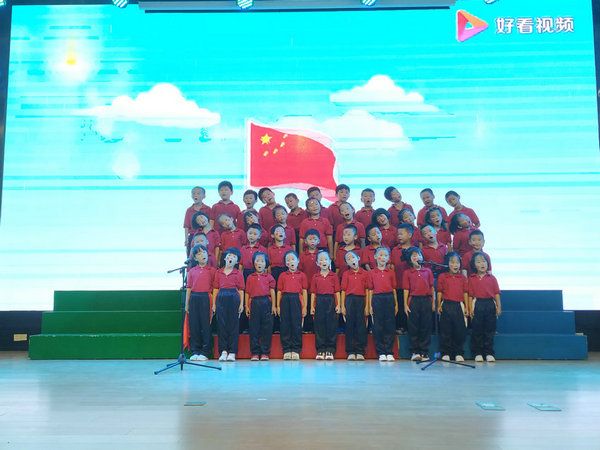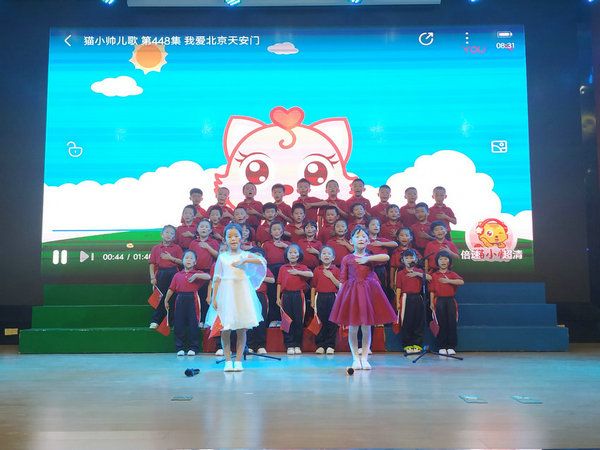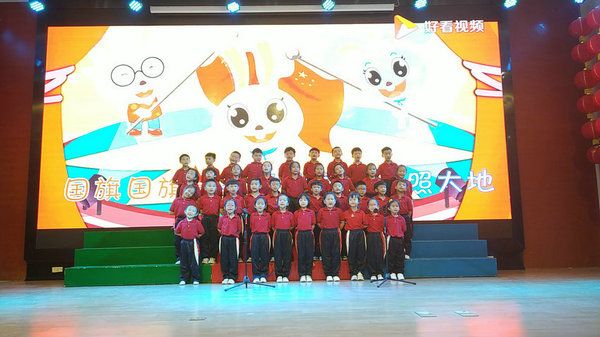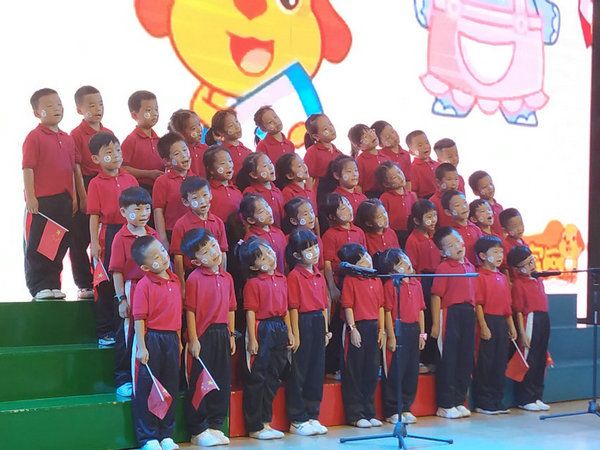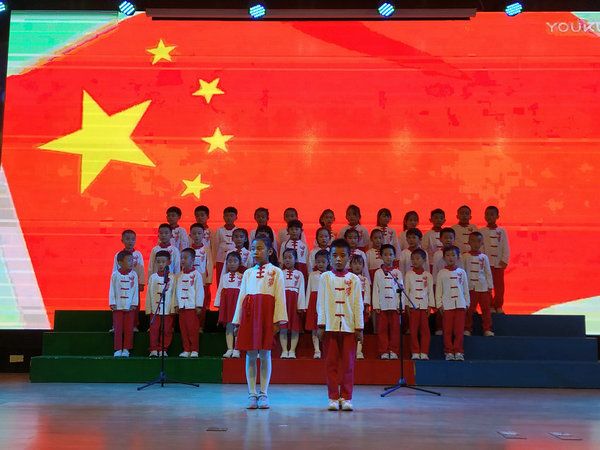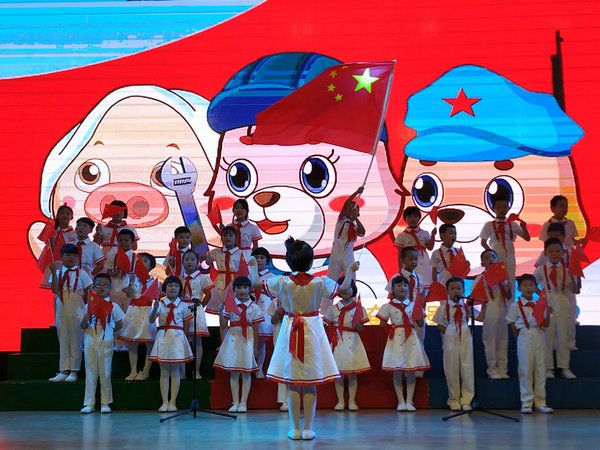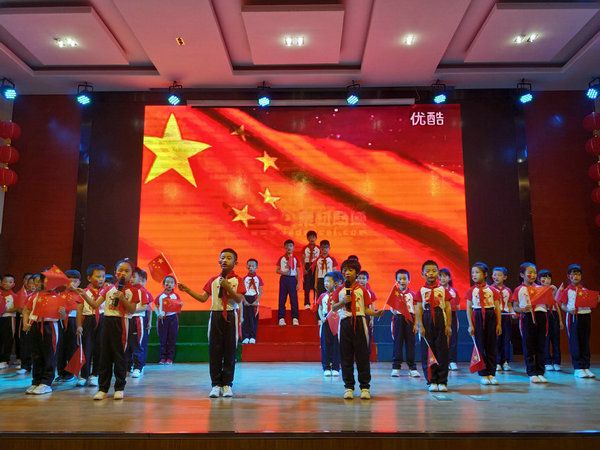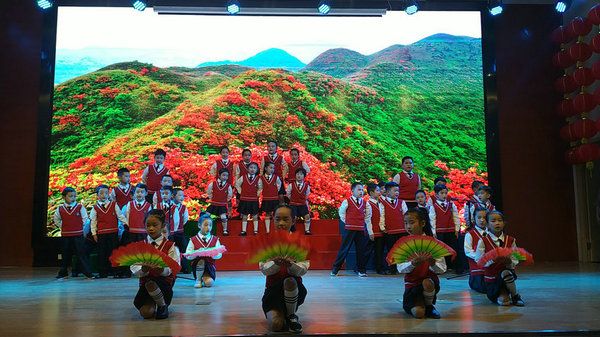 CORYRIGHT © 2011 WWW.AQWGY.NET. ALL RIGHTS RESERVED