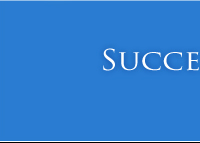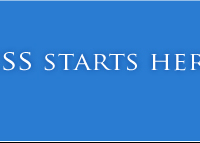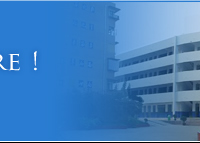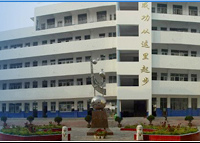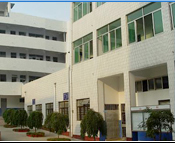 WWW.AQWGY.NET
Stick Figure Drawing Competition
So as to promote the professional development of teachers, improve the professional skills of teachers, temper the basic teaching skills of teachers, build a team of teachers with high professional quality and excellent teaching art as well as lay a foundation for the further development of the school, Anqing Foreign Language School launched the basic skills contest for teachers--stick figure painting competition on the morning of 10th October.
Specifically, Anqing Foreign Language School adheres to the principle of 'Openness, Fairness and Justice", attaches great importance to the competition plan and studies the activity process. There were 12 teachers participating in this stick figure drawing competition who would complete the stick figure drawing within the allotted time and determine the content of the competition according to the draw.
More remarkably, the teachers' works are featured in simple lines, natural style and and full of verve. The stick figure drawings not only express the experience of beauty but also tell the love of the profession. On the road of education, people from Anqing Foreign Language School are making great efforts to make progress every time! In the end, teachers Wang Gang and Hu Jingen won the first prizes in the contest according to the scores.
In summary, this competition not only provides a stage for teachers to show their talents, but also creates a good atmosphere for all teachers to learn from each other, communicate with each other and achieve mutual promotion. Through practice, continuous learning, exploration and reflection, all teachers can grow up together on the road of education.

CORYRIGHT © 2011 WWW.AQWGY.NET. ALL RIGHTS RESERVED