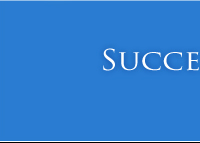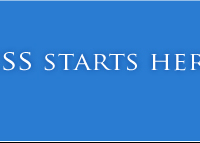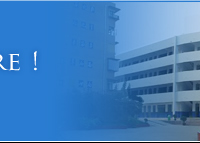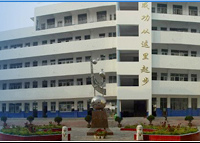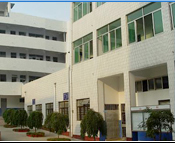 WWW.AQWGY.NET
Campus Safety
On the afternoon of 19th September, 2019, Anqing Foreign Language School organized 'the launching ceremony of campus safety weekly report system' in the meeting room on the first floor of the administrative building. School leaders attending the meeting included President Madam Huang Wenli, Vice Principals Liu Bing and Yan Hongping, leaders of each department as well as comrades who were in charge of safety work in each department. The meeting was presided over by Vice Principal Liu Bing.
Initially, Vice Principal Liu Bing explained how to fill in the safety work list and safety work week report of each department and asked all departments to pay close attention to campus safety, especially the importance of the emphasis on public opinion.
On the whole, President Madam Huang Wenli made a summary speech in which Madam President emphasized that campus safety work played a decisive role in maintaining the stability of the school, requiring all departments to perform their own duties, assume their own responsibilities and implement responsibility at various levels to jointly take the heavy responsibility of campus safety work and strive to create a safe and harmonious campus environment.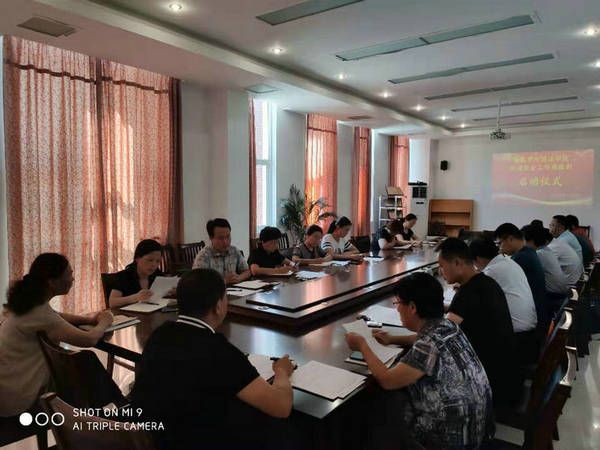 CORYRIGHT © 2011 WWW.AQWGY.NET. ALL RIGHTS RESERVED