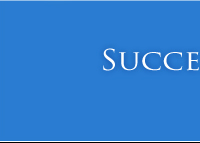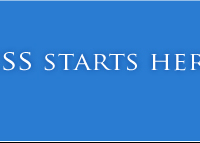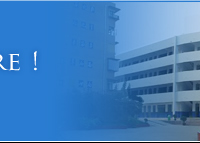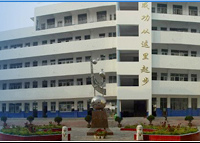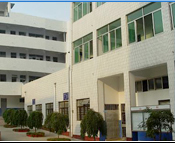 WWW.AQWGY.NET
School Beginning Meeting
At 3 P.M. on 30th August, Anqing Foreign Language School's Senior High Department held the term beginning meeting in the first semester of the 2019-2020 academic year as scheduled.
The aim of this meeting is to unify the ideological understanding of all the teachers, create a strong cultural atmosphere of education, teaching and research in the new academic year and continue to implement the precise style of the Senior High Department. The meeting was presided over by Deputy Director Xu Haihong.
First of all, Deputy Director Xu Haihong conducted a series of arrangement regarding the head teachers' work, laying emphasis on the 'Six Civilizations' and 'Six Habits' of the school and requiring head teachers to pay attention to details and implementation.
Second of all, Deputy Director Liu Qiongdan put forward specific requirements on teaching and research issues to carry on refinement to the work of each teaching and research group, emphasizing that teaching and research was the lifeline of teaching. Meanwhile, Deputy Director Liu Qiongdan vowed to carry through teaching and research thoroughly, which is both an urge and an incentive on all the teachers!
Finally, Principal Assistant Qian Zhihong raised strict requirements on several key management links of the Senior High Department, such as task-oriented morning reading and effective management and tutoring of self-study at night so that teaching and research activities could be carried out to the letter without any distortion. In addition, Principal Assistant Qian Zhihong briefly summarized the goals of each grade: in Senior One, we should focus on the education of forming habits under strict requirements. In Senior Two, we were supposed to make steady progress and get ready for the test of academic proficiency test. In Senior Three, we should go all out for the College Entrance Examination.
To conclude, the requirements of the meeting are assuredly not only the ideological unity for all the teachers, but also the code of conduct for all the teachers in their work. It's believed that the Senior High Department will thrive and create glory again in the new school year!

CORYRIGHT © 2011 WWW.AQWGY.NET. ALL RIGHTS RESERVED