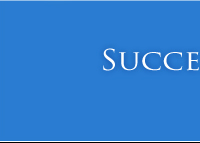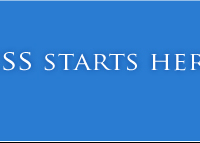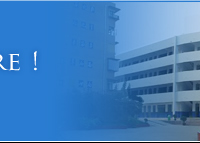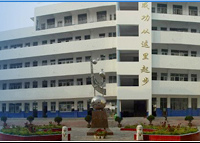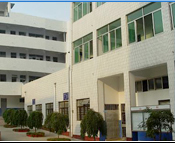 WWW.AQWGY.NET
Traditional Culture Learning Courses
In this Sino-French youth exchange activity, Anqing Foreign Language School arranged rich and colorful Chinese traditional culture learning courses for the French teachers and students, including Chinese language learning, martial arts, calligraphy, hand-painted paper fans, Huangmei Opera, paper cutting and dumpling making.
Evidently, these courses were full of Chinese elements so that the French teenage friends experienced and had direct contact with the Chinese traditional culture and customs. They expressed that the Chinese traditional culture was marvellous and this activity let them obtain more intuitive understanding and contact with the Chinese culture so that the French students fully understood and felt the extensive and profound Chinese traditional culture.
To sum up, infiltrating the Chinese classroom teaching and experiencing the Chinese culture is one of the important contents of the exchange activities for the reception of French teachers and students by Anqing Foreign Language School, which benefits the friendship between the two countries and brings the civilization of the two countries closer as well.
CORYRIGHT © 2011 WWW.AQWGY.NET. ALL RIGHTS RESERVED