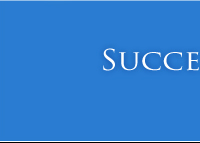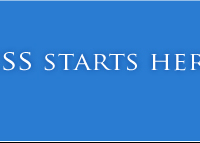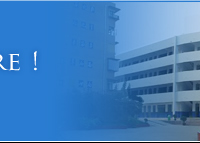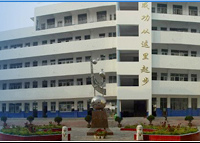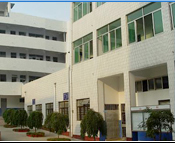 WWW.AQWGY.NET
Anti-Crime Commitment Letter
In order to resolutely implement the major strategic deployment of the anti-mafia and anti-evil special fight initiated by the Party Central Committee and promote the in-depth development of the anti-mafia and anti-evil special fight with the rectification of work style, the general Party branch Anqing Foreign Language School recently organized and carried out the activity of all party members of each party branch voluntarily signing the 'Commitment Letter of Anti-Mafia and Anti-Evil'.
To do away with evil is to do justice. Only by teaching by personal example as well as verbal instrution can we be kept upright. The general Party branch of Anqing Foreign Language School gave full play to the function of the grass-roots party organization, strengthened the legal education for all the teachers and students, especially the party members to enhance their awareness of law abiding and combined 'fighting against black and evil' with the special management activities of school bullying, which effectively protected the legitimate rights and interests of teachers and students in addition to ensuring the harmony and safety of the campus.
What's more, the party members of Anqing Foreign Language School solemnly expressed that they would allow full play to the vanguard and exemplary role of party members in their daily teaching activity and the daily life to resolutely fight against all vicious power and illegal behavior!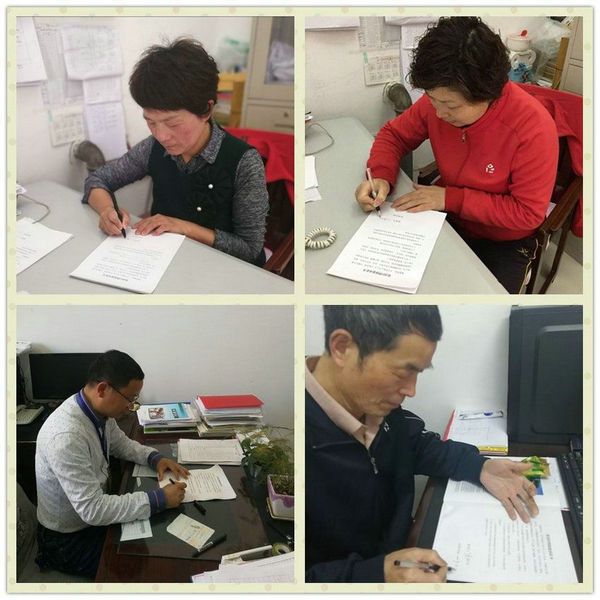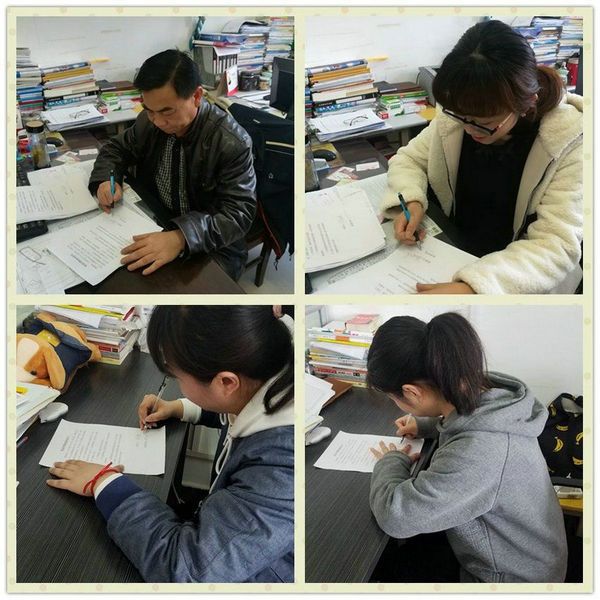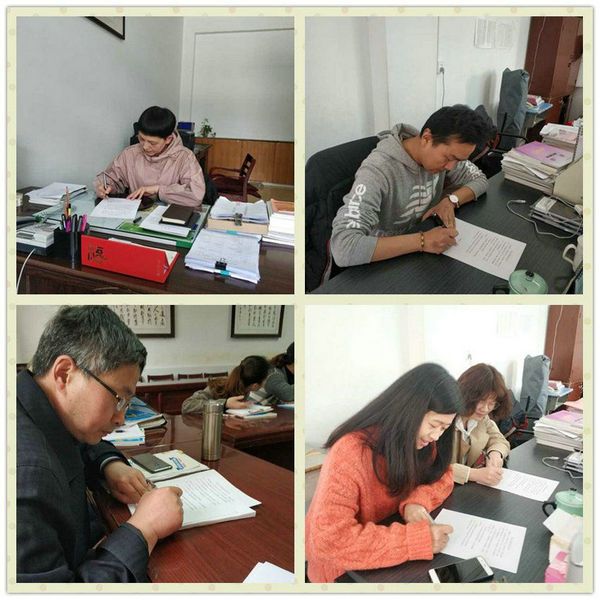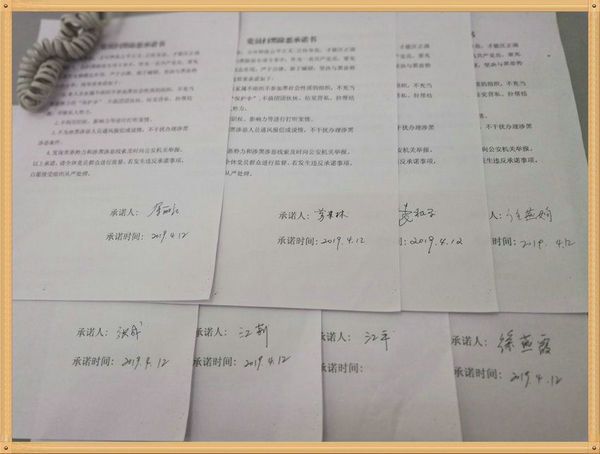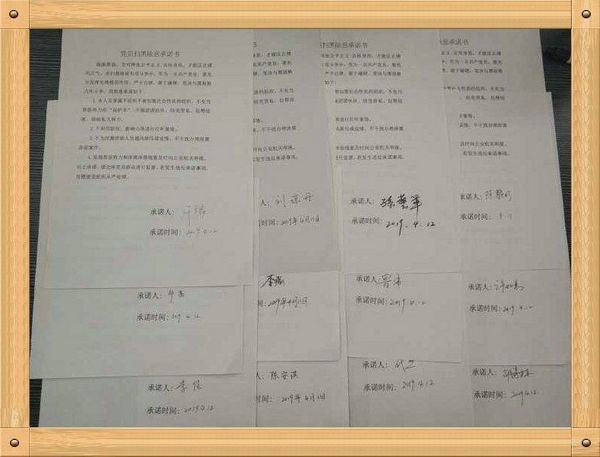 CORYRIGHT © 2011 WWW.AQWGY.NET. ALL RIGHTS RESERVED