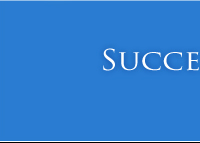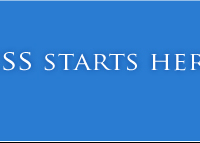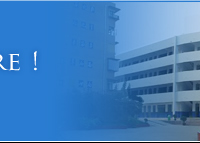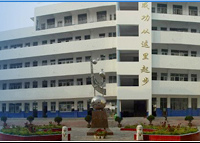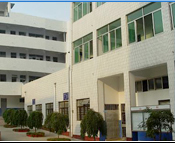 WWW.AQWGY.NET
Arbor Day
In order to guide students to get close to nature, feel the beauty of nature and cherish green living, on March 12th, Anqing Foreign Language School's Primary Department carried out a series of themed educational activities in combination with the 2019 'Arbor Day'.
To be specific, Squadron 504 held a speech under the national flag with the theme of 'Sow Habits and Make Progress in Life.' On the other hand, students from Grade Two and Grade Three held a hand-copied newspaper exhibition to depict spring with paintbrushes, advocate green environmental protection with colors and write their love for spring with words.
Meanwhile, the weather getting warm, each class also actively renewed the corridor green plants, decorated greening design in the corridors and infiltrated environmental education and life education during the process of guiding students to care for and cultivate green plants.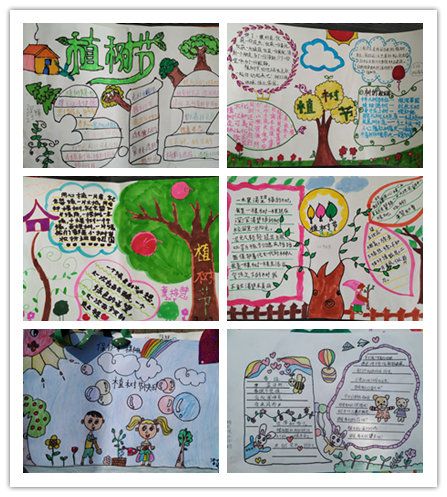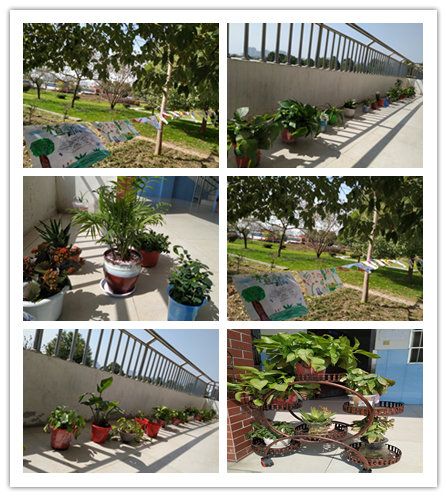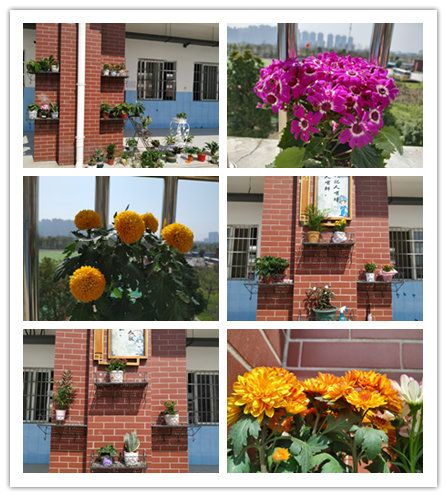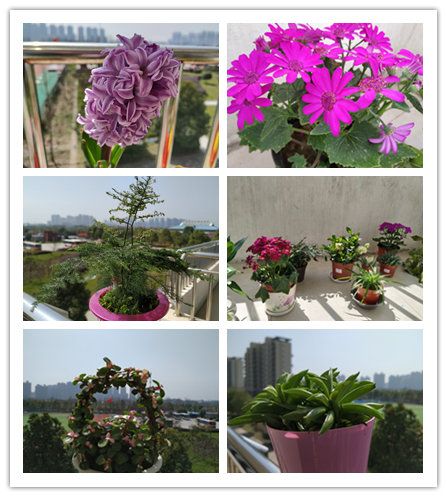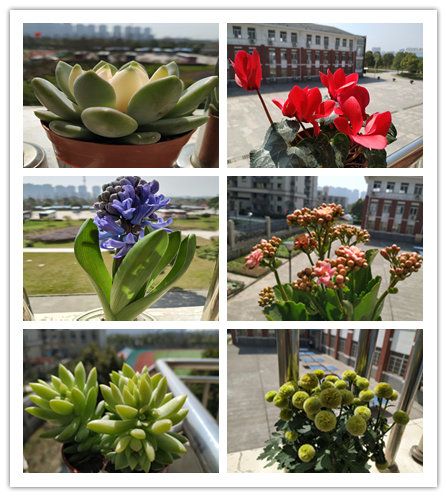 CORYRIGHT © 2011 WWW.AQWGY.NET. ALL RIGHTS RESERVED