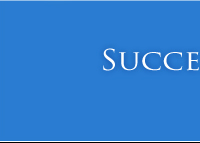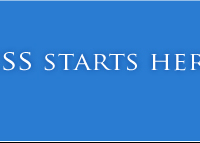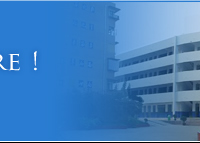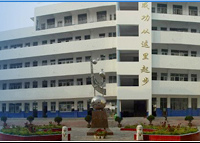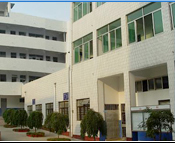 WWW.AQWGY.NET
Studying Abroad Seminar
On the morning of 7th March, Dr. Jiayi Cheng Levine, Dean of the International Academy and teacher Andy, both from College of the Canyons arrived at Anqing Foreign Language School to attend the studying abroad seminar of the "Fast Track to University of California, USA" project in 2019.
At 9.30 A.M. the seminar was held as scheduled which was presided over by Mr. Xu Zuitai, Director of the International Department of Anqing Foreign Language School and attended by all the students and parents of the studying abroad class as well as four foreign teachers from the east campus.
First of all, Dr. Jiayi Cheng Levine introduced the higher education situation of University of California to parents through data and thoroughly explained the American education system and the excellent educational resources of California.
Second of all, teacher Li Xia presented University of California's Fast Track Program and answered common misunderstandings and questions about studying abroad.
Third of all, teacher Andy introduced the boarding service of studying abroad in America in details. During the winter holiday this year, many students from Anqing Foreign Language School experienced the boarding service by attending the American winter camp. They all expressed that the boarding service was very satisfactory. Today, the students also interacted with teacher Andy.
On the whole, this seminar let more parents have a deeper understanding of the studying abroad affairs and the Fast Track Project of University of California.

CORYRIGHT © 2011 WWW.AQWGY.NET. ALL RIGHTS RESERVED