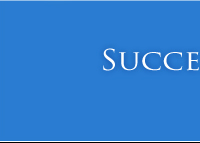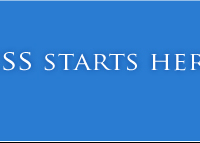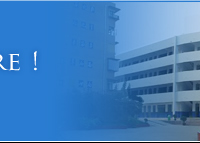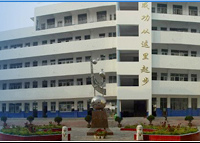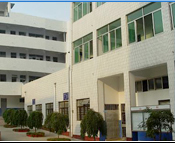 WWW.AQWGY.NET
Teaching&Research Meeting
At 8A.M. of 30th August, at the assembly room on the second floor, the west campus of Anqing Foreign Language School convened the teaching& researching conference for head teachers in charge of the teaching& research group as well as the lesson preparation group in the first semester of the 2016-2017 academic year.
At the meeting, Director Zhang Li with the Teaching& Discipline Section arranged specific details for teaching and researching in this term.
Later on, Principal Assistant Ling Qian proceeded the overall deployment for this semester's education& teaching work. He demanded that all head teachers should make teaching& research jobs more feasible and make great efforts to create the teaching& research group into a cradle and a spiritual home for young teachers' development.
All in all, Vice Principal Xu Xuchang put forward detailed requirements in terms of high-quality and high-standard classroom teaching.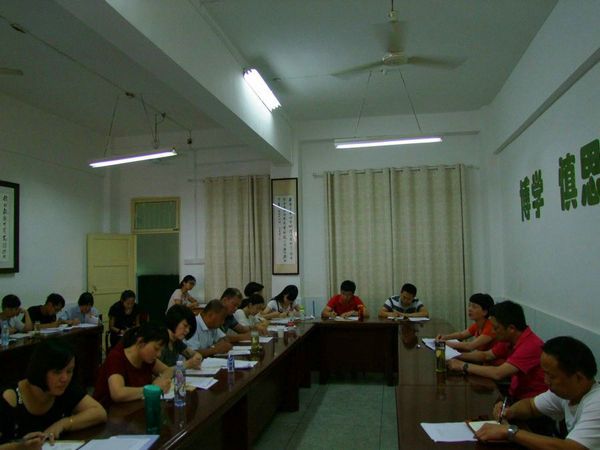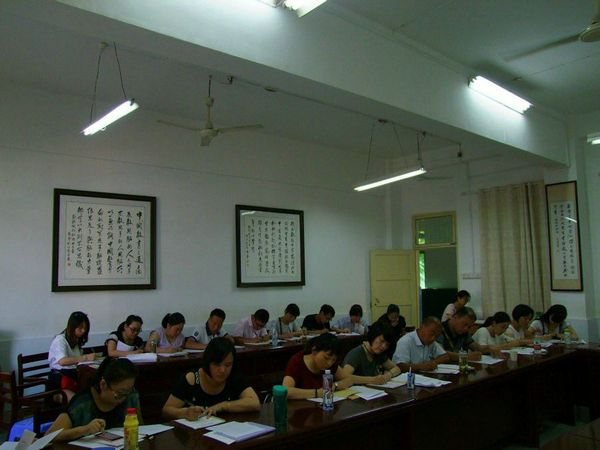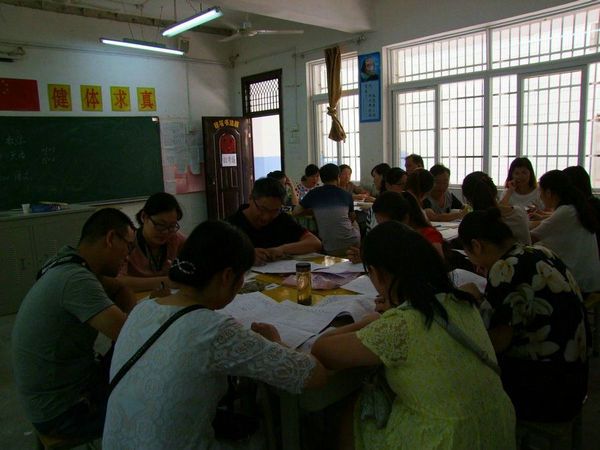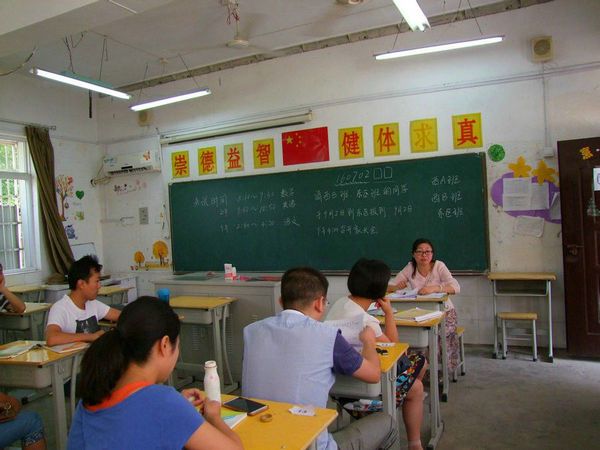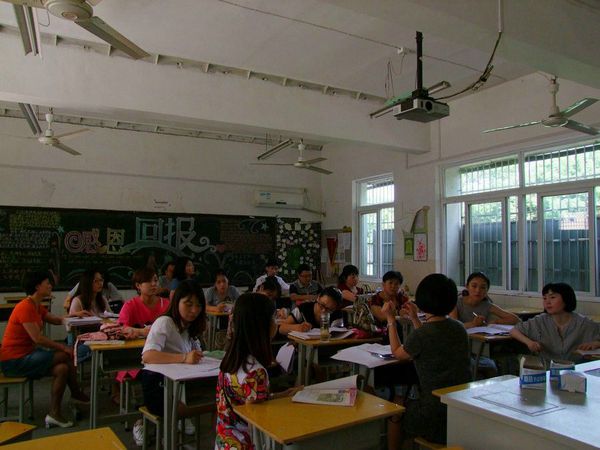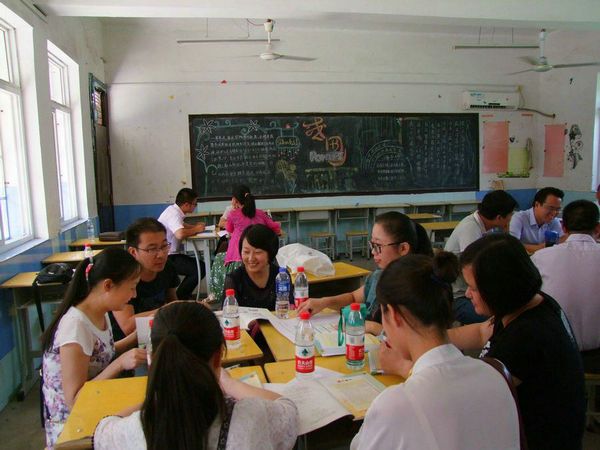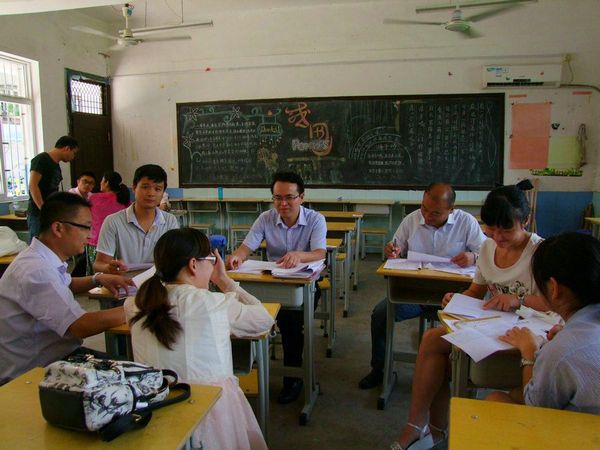 CORYRIGHT © 2011 WWW.AQWGY.NET. ALL RIGHTS RESERVED