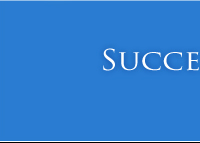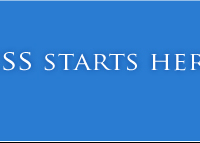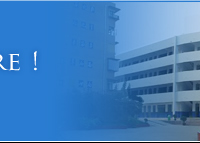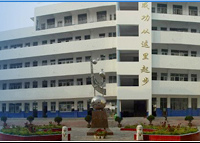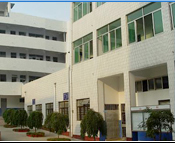 WWW.AQWGY.NET
Drillmaster's Encampment
At 3 P.M. of 24th August, each company took a bus ride to Municipal No.5 People's Armed Police Squadron. After more than 10 minutes, we arrived at our destination. Instructors fell into procession at the campsite gate to welcome us. The followings were what we visited and learned.
First of all, living quarters.
The sleeping bunks were neat and uniform. The quilts were stacked up tidily, square, upright& angular like a bean curd piece, which seemed like being carved up by machines. Clothes were aired in classification without the slightest disorder. Toilet requisites and water glasses were put in order. The stainless floor was swept clean as a pin.
Second of all, entertainment section.
We observed calligraphy exhibition, billiards culture, singing competition, fitness equipment, basketball, football as well as table tennis. It turned out that the fulfilling lives of soldiers were not monotonous, which changed students' thoughts of troops.
Third of all, guard duty room.
Our impression of here could be described as solemn, stringent, precise, neat and unperturbed. Officers performed their own functions, attentive to duties. They earnestly controlled the whole camping ground. The arsenal was packed with orderly firearms, which rocked our eyes.
Fourth of all, training area.
We saw equipment whose name we could not tell as if we were at the training base of special troops in the movies. Students all had further understanding towards how soldiers' qualities& perseverance were well-trained.
CORYRIGHT © 2011 WWW.AQWGY.NET. ALL RIGHTS RESERVED