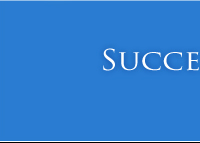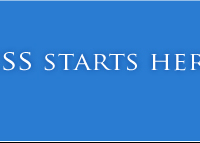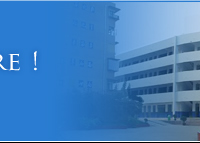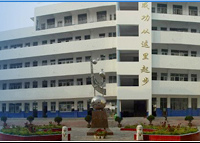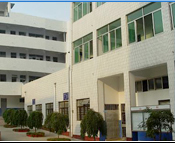 WWW.AQWGY.NET
Summer Camp Journal
Originally written by Cai Haiyue.
For this year's summer camp vacation, I took part in a study tour in the United States. Arriving here, I realized that the natural landscape, humanity history, living habits and local conditions& customs of America are quite distinctive from those of China.
To begin with, we reached our first stop--San Francisco. I felt the natural beauty of the magnificent Golden Gate Bridge, deep& serene Lombard Street in addition to the Fisherman's Wharf full of seagulls.
In addition, we paid a visit to several world renowned universities in the United States. What impressed me the most was Stanford University, a private research-based university. Trees made a pleasant shade around her campus while glass buildings stood erect side by side. Watching these fabulous classical buildings, I seemed to taste the profound cultural deposits of Stanford University. The feelings of lingering on without any thought of leaving arose spontaneously.
We studied at the College of the Canyons and lived with home-stay families during the ten-day visit.
More noticeably, the lifestyle in America is different from that in China. For example, Americans do not drink hot water every day and they dry clothes with laundry drier instead of airing the;m.
Furthermore, class teaching in America centered on experiential learning, which took full advantage of group study to guarantee efficiency and teaching through lively activities. Therefore, not only did I increase knowledge, learn how to get along& collaborate with people friendly, but also gained a lot from the trip, which indeed expanded my horizon.
Overall, the study tour lasting over 10 days not just strengthened my oral English level, but trained my self-management abilities as well. In the meantime, I noticed the brilliant America, the synonym of which is the advanced science and technology. Other than that, both the high-tech industry beyond comparison and the vast development space in electronic information stimulated me to achieve my dreams.

CORYRIGHT © 2011 WWW.AQWGY.NET. ALL RIGHTS RESERVED