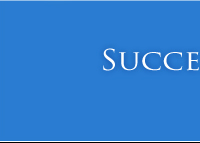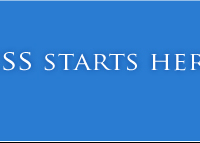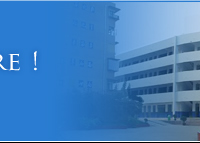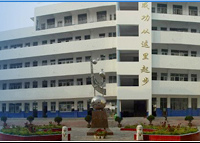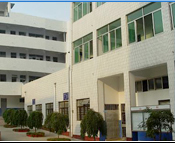 WWW.AQWGY.NET
Blue Project, Making Progress Together
So as to prioritize faculty team and stimulate the rapid growth of youth teachers, in the morning-reading class on 2nd March, 2016, Junior High Section in the west campus of Anqing Language School convened the 'Blue Project' Learning Partner Meeting at the assembly room on the second floor.
In the first place, Director Wang Shengxiang summarized the implementation status of last term's 'Blue Project' at the beginning of the conference and issued specific guidance towards the program in the new semester.
In the second place, Director Zhang Li pointed out that, on one hand, youth teachers were supposed to lay emphasis on accumulating practical experience, gaining reflection through learning process as well as stepping forward through self-examination. On the other hand, aged teachers should act as role models, make the best to show solicitude for youth teachers comprehensively and tutor them as well, during which they shall make progress together.
In summary, Principal Xu made a keynote speech in which he eagerly hoped that youth teachers would take full advantage of 'Blue Project' as a platform to speed up their advancing pace.

CORYRIGHT © 2011 WWW.AQWGY.NET. ALL RIGHTS RESERVED