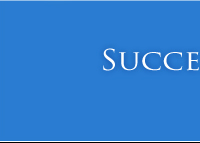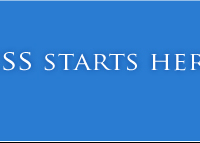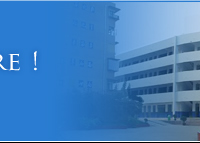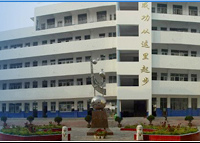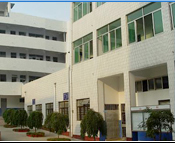 WWW.AQWGY.NET
Party Building Work Inspection Under Way
19th January, 2016, Provincial Party Committee Non-Public Party Construction Inspection Group, led by Deputy Director Kan Jia'an with Provincial Department Management Bureau, arrived at Anqing Foreign Language School to assess Party building work.
The inspection team was in the company of Undersecretary Mr. Gao Longhai with Municipal Party Committee Organization Department as well as Da Guan District Standing Committee Organization Department Secretary Mr. Fang Bo.
Anqing Foreign Language School's President Madam Huang Wenli and Secretary Mr. Chen Yiping received the inspection team. Madam President led the group members to visit our school's history museum, introducing objectives of running our school in addition to development process.
In addition, the checking group carried out field research into the construction status of Party members' activity room and files& archives of Party building. Furthermore, Secretary Chen presented Party organization construction conditions, Party members, implementation activities& publicity of Party organization and general Party branch's 'Double Competition& Double Contending' event.
On the whole, the checking group fully affirmed the implementation of Anqing Foreign Language School's Party construction work and put forward two requests.
On the one hand, we shall bring Party organization's superiority into full play, guiding Party members to fully demonstrate their vanguard& exemplary role and come up with more substantial performance pledges. On the other hand, implementation forms of Party organization activities are supposed to be more diversified, more specific with abundant content.
All in all, the inspection team have faith in Anqing Foreign Language School in that there will be a more glorious future in the development process of our school and party construction work.
CORYRIGHT © 2011 WWW.AQWGY.NET. ALL RIGHTS RESERVED